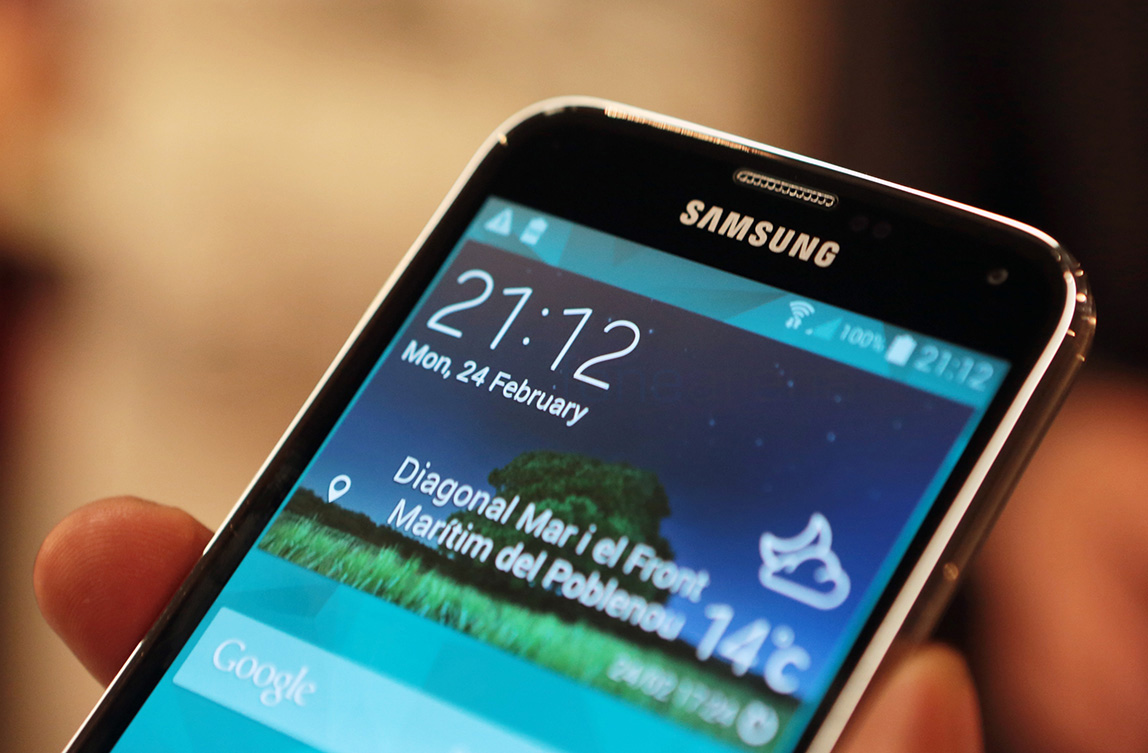 Samsung just reported its earnings for Q2 2014, in which the company has managed to make operating profit of 7.19 trillion won ($7.02 billion) for the quarter ended June 30th, down 15% compared to last year.  It has reported net profit of 6.25 trillion won ($6.1 billion) on revenues of 52.35 trillion won ($51.02 billion), down by 8.9% compared to the same quarter last year.
In the mobile sector, it has reported revenues of 27.51 trillion won, down 12% compared to 31.36 trillion won in the previous quarter. The main reason of fall in profits is due to slow global sales of smartphones and tablets and increase in marketing expenditure, said Samsung. Overall, the Mobile Communications and Networks sector saw operating profits of 4.42 trillion won on 28.45 trillion won in revenue, compared to 6.28 trillion won profits in 35.54 trillion won revenue from a year earlier.
Even though demand for smartphones remained the same as in the previous quarter, tablet demand slightly decreased.  Mid to low-end shipments down due to weak demand in EU and lower 3G demand coupled with intensified price competition in China, it said, but it did not reveal the exact number of smartphones and tablets shipped in the quarter, but it is certainly losing market share to Chinese OEMs. In OLED sector earnings slightly increased due to new high-end smartphone. FHD panel sales increased and the company started mass production of 5.1" QHD panel in the quarter, said the company.
Samsung plans to release new premium mobile devices, new mid-to-low-end models with more advanced features and competitive pricing and a new flagship smartphone with a large screen. It also announced that it would introduce more wearable devices.