The duo of China's Xiaomi and India's Flipkart is all set to open sale for the Xiaomi Mi3 smartphone later today.
This will now be the second time that the device goes on sale in the country on Flipkart. Earlier, the Mi3 went on sale on the 22nd this month when stocks vanished in a matter of under 40 minutes. Flipkart and Xiaomi would hope to repeat the successful sale sans the server crash that Flipkart had to face.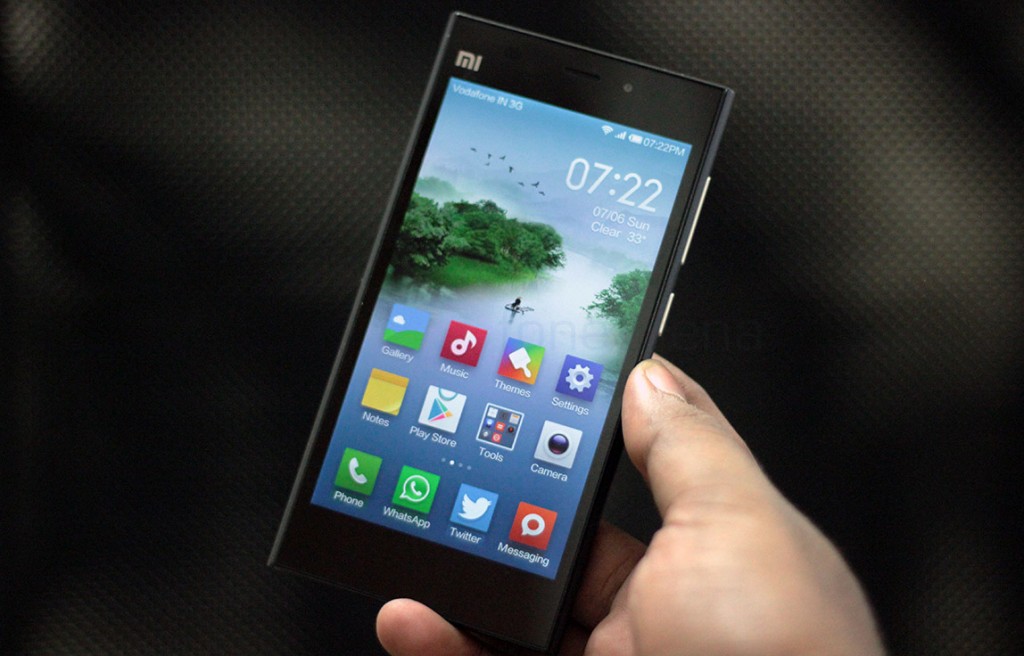 Recommended: Xiaomi Mi3 review
Many potential buyers and fans took to the Mi India and Flipkart pages on Facebook to vent out their frustration, caused by the incompetent servers. To give the misfortune a miss, Flipkart has advised customers to log in 2-3 hours before the sale opens, which happens as 2pm today.
In related news, registrations for the next sale day will begin 6pm today. Flipkart hasn't announced when the device will go on sale, but in case if you aren't able to make the purchase today, be sure you register later tonight.