Jolla's one and only smartphone, the 'Jolla' is now available in Kazakhstan.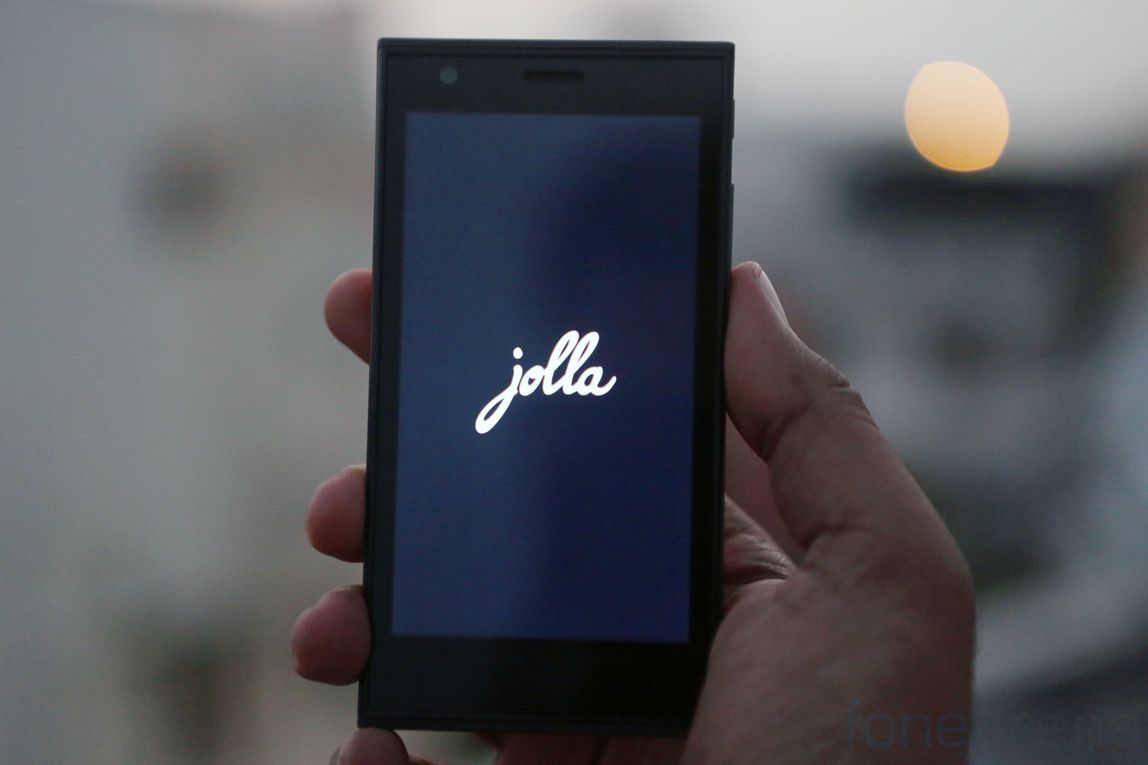 Mobile Invest, a local firm, as teamed up with the Finland based OEM to offer the Jolla smartphone in the country. While it may not have the most cutting edge features, the Jolla smartphone definitely gets some points when it comes to OS usability. It comes with the in-house developed Sailfish OS, and is the only smartphone in the world that ships with it.
Specifications
4.5-inch 960 x 540 pixel display
1.4GHz dual-core CPU
1GB RAM
16GB on-board ROM, expandable
8 mega-pixel rear camera
2 mega-pixel front camera
2100mAh battery
Saifish OS
While there's no word on pricing of the device in Kazakhstan, it believed that it'll cost about 400 Euros. This means that the Jolla smartphone clearly won't be the most affordable dual-core smartphone!
We spent some time with the device recently, have a look here. In related news, the Jolla smartphone was slated for an Indian release, which means the device will be available via Snapdeal in the coming months.