There have been speculations and doubts over the existence of the Google Nexus lineup of affordable smart devices in the past. While some have suggested that the entire series of smart devices would end with the existing Nexus 5, others have gone on to preach that the Android Silver and Android One will make for two ends of the spectrum once the Nexus series is defunct.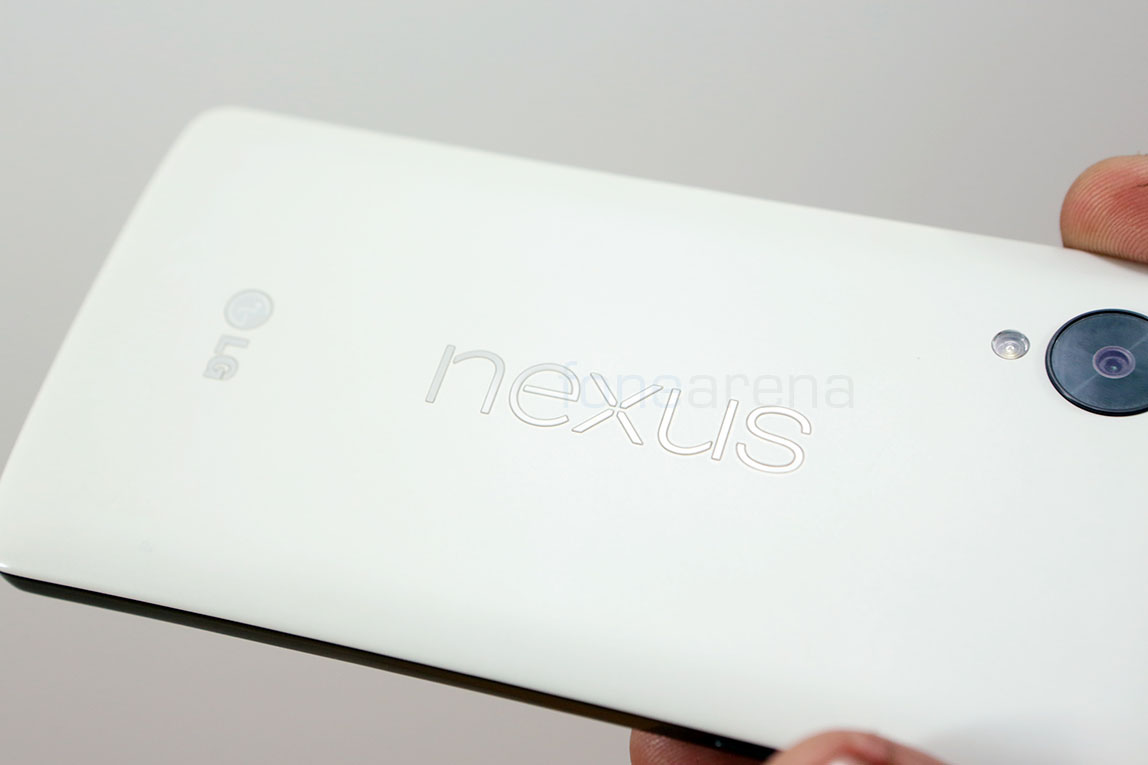 However, this leak that just caught our attention seems to suggest otherwise. According to it, another Nexus device — this time a phablet — with a massive 5.9-inch screen might soon replace the Nexus 5 as the spearhead. While there's no confirmation on this, it's believed that it'll be Motorola who'll be making the 5.9-inch Nexus.

What's interesting here is the fact that Motorola was once (not too long back) a Google subsidiary which now works under Lenovo. Even after being purchased by Lenovo, Motorola's Moto series of devices happened to be among the first ones to receive Android updates, hinting at a relationship that wasn't damaged by business.
Coming back to the upcoming device, it's codename, apparently, for insiders is 'Shamu'. Besides the mammoth 5.9-inch screen, the Shamu is also purported to feature a fingerprint sensor. Looks like Google wants its Android OS devices to stay ahead of Apple's next, which again is expected to feature a 5.5-inch screen besides a 4.7-inch one.
If this is indeed true, we can expect the Nexus 'Shamu' to launch alongside Android L later this year!