Earlier this month there were reports that the Xiaomi Mi4 with metal build could be unveiled on July 22. Now, fresh leaks are suggesting that the device will not have a metal back and instead boast a plastic rear back panel.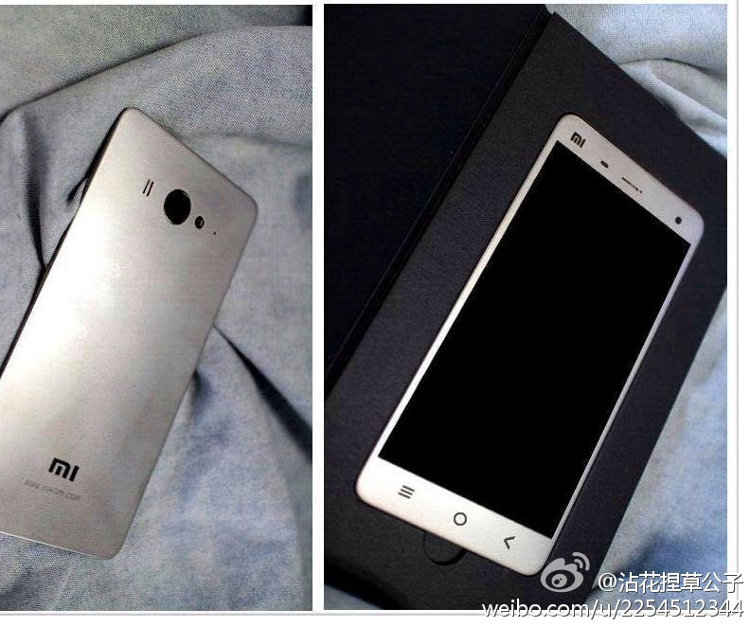 Previous leaks had suggested that the phone could have a metal back as CEO Lei Jun's comment translation of a post to his weibo account stated "The journey of a piece of steel metal". An image leak of the phone shows the rear back which looks like metal but according to reports is actually plastic. LG G3 also features a similar back panel which resembles to brushed metal but originally is plastic. Also, as per the image it looks like the phone is slimmer in size and has thinner bezels.
According to earlier reports, the Xiaomi Mi4 will sport a 5.5 inch Quad HD display with a resolution of 2560 x 1440 pixels and would be powered by a quad core 2.5GHz Qualcomm Snapdragon 801 / 805 processor. It would feature 3GB of RAM and 16GB / 32GB of storage along with 5 mega-pixel front camera, 13 mega-pixel rear and LTE support.The Xiaomi Mi4 will features a 3000 mAh battery, Xiaomi's MIUI V5 which is based on Android 4.4 KitKat.
Last week Xiaomi officially launched Mi3 in India for Rs 13,999. The Xiaomi Mi4 would be unveiled tomorrow.