Google has taken down multiple Google Play Edition devices from the Play Store. Devices like Sony Xperia Z Ultra, LG G Pad 8.3 and HTC One (M7) were taken down from the device section of the Play Store. These handsets along with Samsung Galaxy S4 were out of inventory for some time before they were officially taken down today.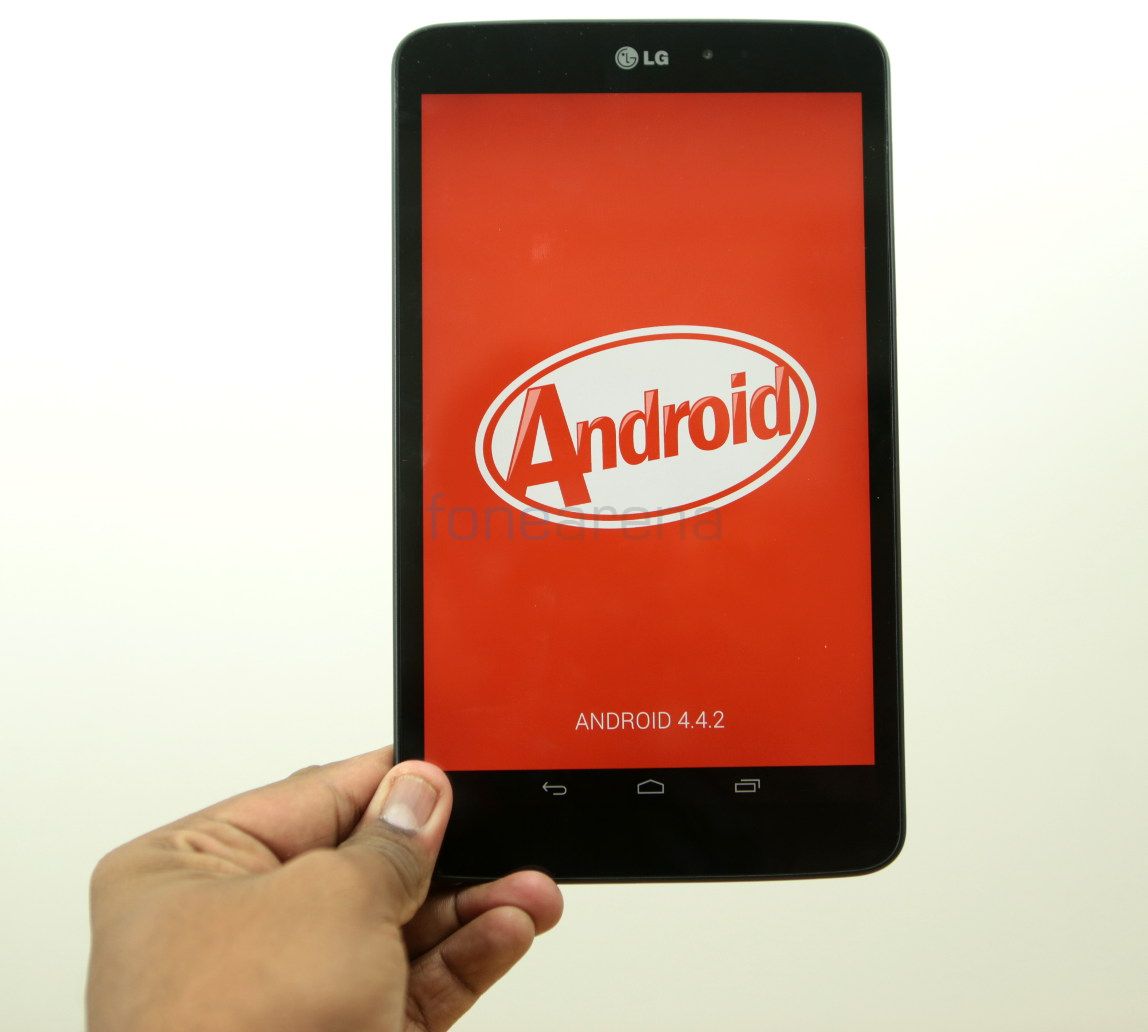 HTC One M8 and Moto G are still available on the Play Store while the Galaxy S4 is shown as out of inventory and it is expected that it will be taken down soon. While a Google Play edition of the Galaxy S5 has been rumored for quite sometime there has no strong evidence about the handset that has leaked or surfaced online.

Generally, phones with a successor are taken down from the store and hence we saw Google take down the HTC One M7 as it has a successor M8. However, it is not clear why Google has taken down Google Play Edition Xperia Z Ultra and LG G Pad 8.3 as these were launched on the Store mere seven months back. Even the Sony Xperia Z Ultra Google Play Edition got a price cut recently. Does this mean these phones have not garnered enough popularity?
Via:Android Police