LG has rolled out a wearable for kids that will allow parents to track them. Dubbed as KizON, the device will help parents keep a track on their children via GPS and WiFi.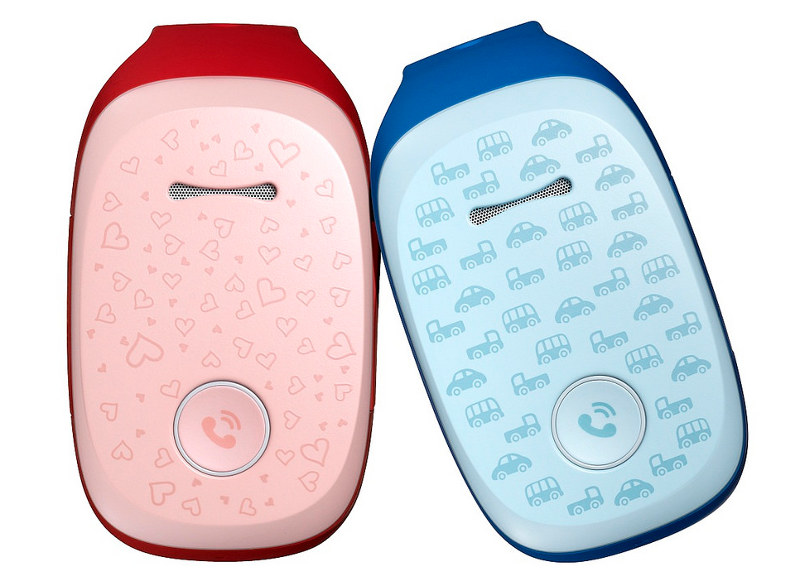 Targeted at kids from preschool and primary, the wearable will come with a button that allows kids to call a pre-configured phone number, so they won't have to memorize phone numbers. Parents can call their child's KizON and if the child does not answer the call within 10 seconds, the smartband will automatically connect the call.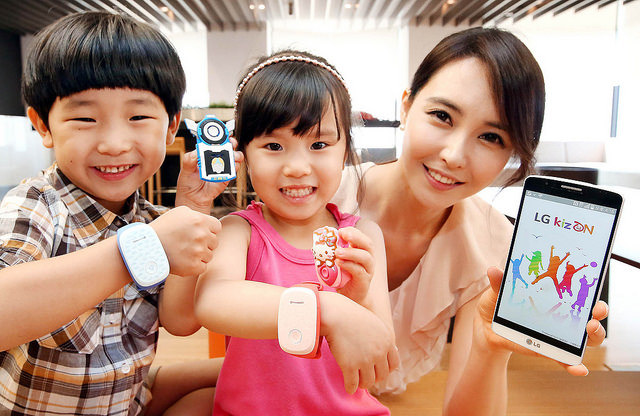 "Children as well as the elderly are ideal customers for wearable technologies. Wearables allow us to stay connected without the worry of losing a device or the inconvenience of having to carry a large item in a pocket. At LG, we're committed to exploring more ways to incorporate wearable devices into consumers lives in line with our vision to become a leader in wearables".

said Dr. Jong-seok Park, president and CEO of LG Electronics Mobile Communications Company in an official relase.
The water resistant device comes in bright colours to attract the kids. Its 400 mAh battery lasts up to 36 hours on a single charge, and parents can be alerted whenever battery life falls below 25%. It also has 64MB RAM memory and can run on 2G and 3G networks.In addition, the KizON has Location Reminders that will alert the parents throughout the day about their kids location.
KizOn will be released in South Korea on July 10 and will be available in three color. Also, it will be launched in North America and Europe later this quarter.  The move comes from the LG after launching LG G watch smartwatch running on Android Wear.