Render images of a possible Nokia Lumia 830 surfaced online today that has trademark 'Nokia by Microsoft'. Now, report is coming from the popular leakster @evleaks saying that an Android-powered Lumia phone is coming under the same branding.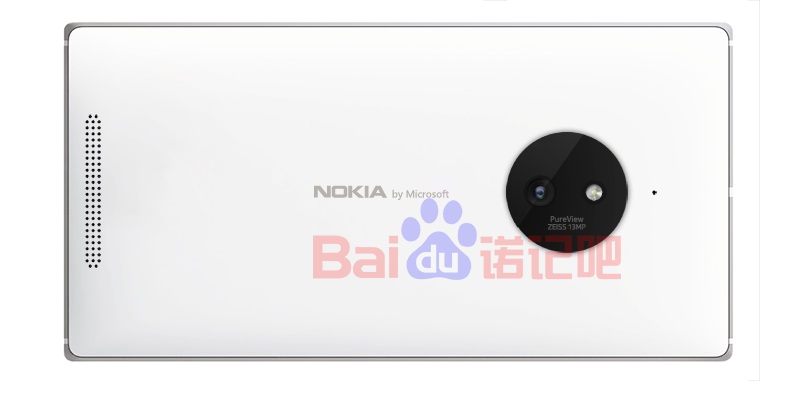 This is first time any report or a leak has suggested that Microsoft it thinking of making a Lumia handset running on Google's Android OS. @evleaks revealed the news on his website that reads "Big news: Android-powered Lumia incoming, from Nokia by Microsoft,". Nokia already has Android phone in the market under the brand name Nokia X that runs on Android Open Source Project (AOSP).
Given that Android is one of the biggest competitor of Microsoft, it is puzzling why would Microsoft take such a step. The latest revelation by @evleaks raise a lot of questions like, Will Nokia kill the Nokia X range and bring it under the Lumia 'Nokia by Microsoft brand? What will happen to Windows Phone once there are Lumia Android phones in the market? Also, this feels like Microsoft is questioning its own Windows Phone platform that is gradually increasing its market share.
Source: evleaks