Google announced Android Wear SDK a couple of months before the Google IO and at that time, they also announced that Google Android Wear will be making its debut on LG G Watch. At the Google IO which was held during June last week, Google announced that LG G Watch will be available for consumers to buy directly from Play Store. Until today, the Google Play Store showed that the LG G Watch was available for pre-order and now, you can buy the watch as it is available for Adding to your cart.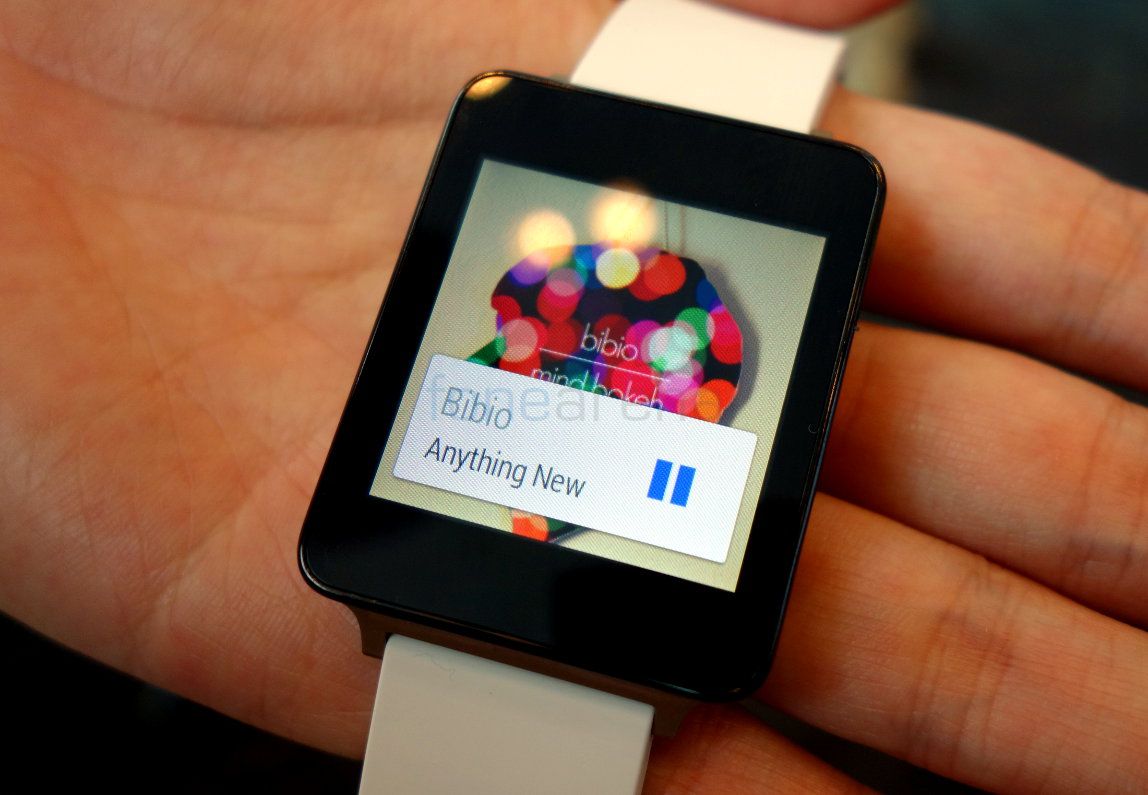 The LG G Watch is priced at $229 in the Google Play US Store while in India, the smart watch costs you Rs. 14,999 which is Rs. 1,000 more than Motorola Moto G. The specification of the LG G Watch is very similar to the Motorola Moto G as it shares the same quad-core 1.3GHz Snapdragon 400 SoC. However, the LG G Watch has just 512MB RAM and 4GB internal storage along with a 1.65inch 280x280pixels LCD display. There are no physical button on the device and to activate your smartwatch, you would have to move your wrist or tap the display or say "Ok, Google".
The LG G Watch comes in two color options – Black Titan and White Gold. Both the color options are available right now from the Google Play Store.