Amazon is scheduled to host an event on 18th June where it is expected to reveal its upcoming smartphone. The device will distinguish itself from the competition through the use of a special 3D interface that will make use of retina tracking technology.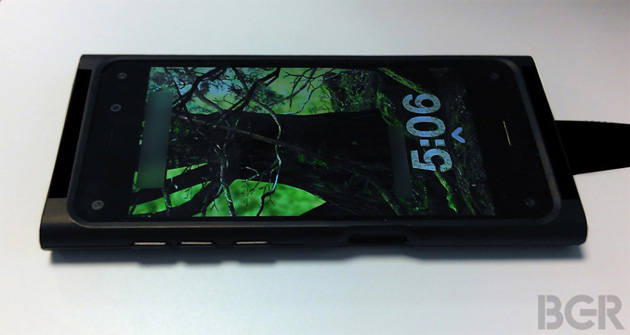 The technology will allow users to navigate the interface through the use of four cameras embedded along the corners of the phone. This will allow for a glasses free experience. The device will be revealed at the company's event in Seattle later this week. Amazon is already courting developers to adopt and make applications for the unique interface used on the smartphone. While little is known of the specifications of the device, the handset will be neck deep in the Amazon ecosystem and will most likely be sold at or near cost similar to the company's tablet offerings.

The play here will of course be to push content through Amazon's portal. In a report published by Wall Street Journal, we find out that the handset will also be exclusive to AT&T. We're not entirely sure if this is long term exclusivity or just a launch period deal but if true, it would be quite similar to how the iPhone launched and should give AT&T a leg up over the competition.
[Via – WSJ]