Amazon has revealed some numbers about its app store just a day before its possible 3D smartphone launch. The company said that it has nearly tripled the number of apps in its app store which now boasts of 2,40,000 apps. Amazon stated that the app store is available in 200 countries.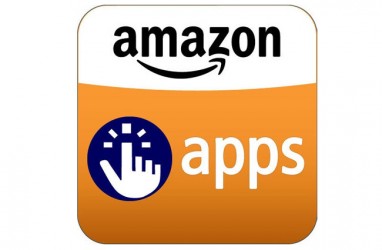 Developers tell us that they experience improved reach, greater monetization, and, oftentimes, higher revenue when they have their apps and games in the Amazon Appstore. But this is just the beginning—we're building more services and capabilities for developers and more Android-based APIs based on their feedback. Most Android apps just work on Kindle Fire, and with an Appstore made for Android devices, Amazon's Appstore can help developers distribute their apps on Android devices all over the world. It's a great time for developers to bring their apps to the Amazon Appstore.

said Mike George, Vice President of Amazon Appstore and Games in a statement.
As per a survey by IDC on behalf of Amazon, 65% of developers surveyed said their total revenue on Kindle Fire was the same or better than on other while 74% said average revenue per app/user is the same or better on Kindle Fire than other platforms. Also 76% said the Kindle Fire platform helps them connect with new market segments.
Amazon's app store is still behind that of Apple and Google that have over 1 billion apps in the app store.