Samsung unveiled two new tablets viz, Samsung Galaxy Tab S 8.4 and the Galaxy Tab S 10.5 at an event today. In addition to expanding its tablet line up, Samsung announced a global brand partnership with Marvel Entertainment.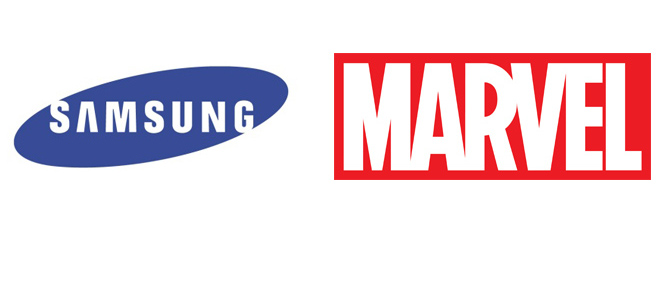 As a result of the partnership, Marvel will offer exclusive premium content in the form of comics to Galaxy Tab S owners. They will be able to take advantage of three free months of subscription services for Marvel Unlimited. Later in 2015, Samsung consumers will have access to early sneak peeks for Marvel movies debuting in 2015 including Marvel's Avengers: Age of Ultron, Classic Marvel One-Shots, and a host of other great content.
Samsung is passionate about the stories around our products and the people to use them. Partnering with Marvel gives us the opportunity to bring our industry-leading mobile display technology to life. Through visual storytelling made possible by Marvel's outstanding entertainment universe, Samsung's Galaxy users will be able to enjoy the maximum of our product benefits.

said Younghee Lee, Executive Vice President of Global Marketing, Mobile Communications Business at Samsung Electronics in an official release.
Samsung will use Marvel movies as a platform to promote its products in Marvel movies. Along with Marvel, Samsung is also joining hands with  magazine giants Conde Nast and National Geographic.