Google is following Apple's footsteps and eyeing to buy music streaming service Songza. According to a latest report from New York Post, Google is in talks to acquire Songza which feature over thousands of curated playlists for $15 million. The six-year-old service creates music mixes based on a variety of themes and factors, such as your current mood or the local weather forecast.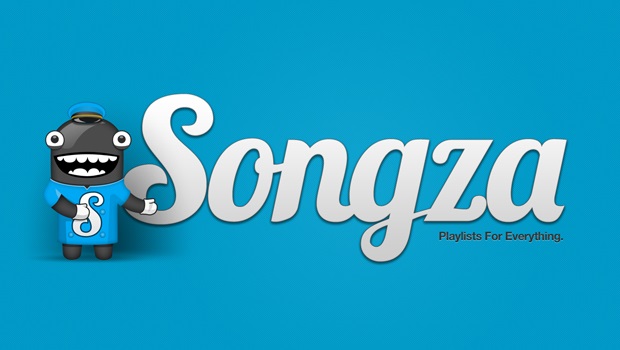 With 5.5 million active users, Songza is way behind its competitors like Spotify and Pandora who have 10 million and 77 million users, respectively. It has apps on all major platforms like Android, BlackBerry, iOS and Windows Phone.
Google has its own music streaming service Google Play Music and if it acquires Songza, it might boost its music streaming offerings even further. Songza's curated playlists could be integrated into Google Play Music. The music streaming market is crowded with many players and the competition is getting tougher by day.
Last month Apple acquired Beats Music and Beats Electronics for a total of $3 billion.
Source :New York Post