CyanogenMod has announced that their Theme Showcase app will available in the Google Play Store from June 16. The well-known custom ROM had previously launched their CM Apps app onto the Play Store.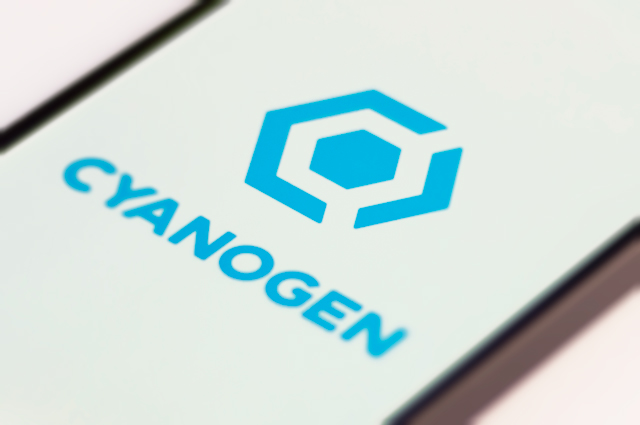 Theme Showcase was first revealed on the OnePlus One and will be used to highlight the many different themes made for CyanogenMod ROMs using the CyanogenMod Theme Engine. The Theme Showcase app displays all of the apps for CyanogenMod. Community specialist for Cyanogen Inc, Brian Resnik gave the details of the app on via Google+ post.
Its release will allow those who don't use CyanogenMod custom ROMs to take advantage of its theming features, such as the ability to apply different fonts, icons, wallpapers, and even boot logos. Cyanogen promised that Theme Showcase will be updated with new content every Thursday. It must be noted that the app does not deliver the themes, but will offer links to Google Play Store from where you can download your favourite theme.