At the Apple Developer Conference event WWDC 2014 in San Francisco, which was held yesterday, Apple announced a lot of improvements and new features for their OS X and iOS operating systems. The iOS 8, as it would be called, will succeed iOS 7 and will be available for devices – iPhone 5s, iPhone 5, iPhone 5c and iPhone 5s. Of course it would debut on the upcoming iPhone 6. However, iPhone 4, which was a significant milestone for Apple has been left out of iOS 8 support, meaning that iOS 7 would be its last operating system.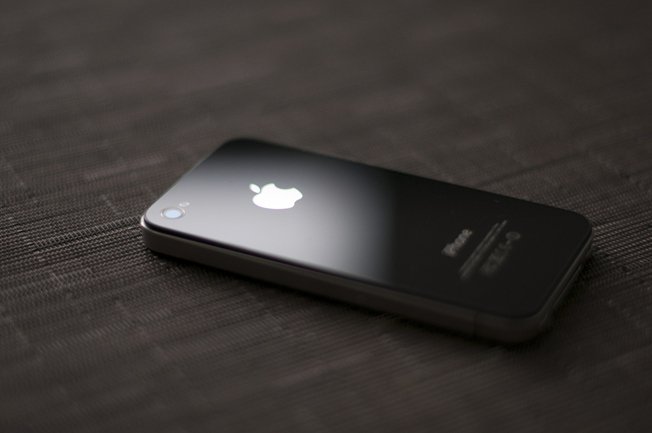 The iPhone 4 has modest specifications when compared to the current day smartphones, but still manages to run iOS 7's graphics and animation heavy UI. When iOS 7 was launched for iPhone 4, it was a slow and painful experience for the users. By leaving out the iOS 8 update for the iPhone 4 users, Apple has done the right thing by not providing a patchy and slow interface.
All the iOS devices since iPhone 4S would be eligible for the iOS 8 update and the update is expected to be available in Fall, later this year.