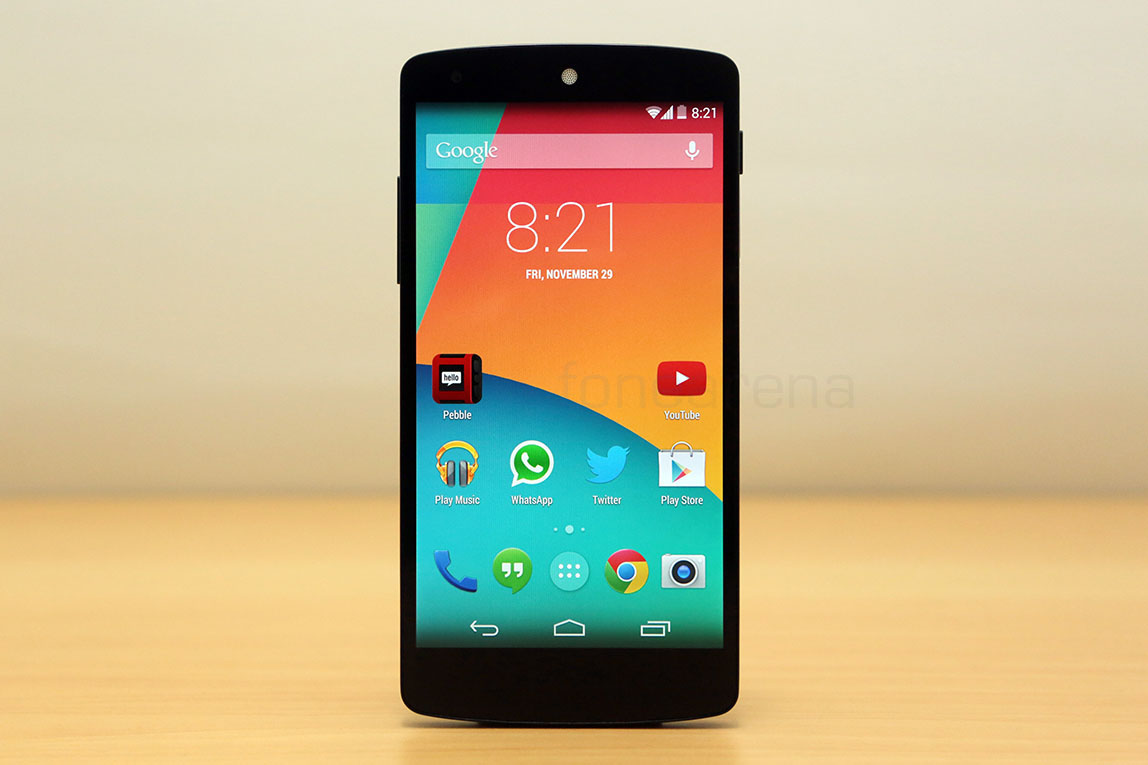 Google has released Android 4.4.3 KitKat factory images and binaries for both the WiFi and Cellular versions of the Nexus 7, Nexus 10 and also for the Nexus 4 and the Nexus 5. This minor update brings a new dialer that Google accidentally revealed couple of months back, some visual changes to the Contacts app and several under the hood changes.
Google has not released the official changelog for the update yet, but according to T-Mobile's changelog the update would bring security enhancements and various bug fixes. Google released Android 4.4 update for the Nexus devices back in November last year. It also released Android 4.4.1 and 4.4.2 updates weeks after the Android 4.4 to fix several bugs and add enhanced security features.
All these devices should get the over-the-air (OTA) update soon. You can download the factory images for these devices from the Google Developers website here. This will wipe your device clean, so remember to backup your device before flashing.