The year 2014 was touted to be the year of wearables and we did see devices like smartwatch, smart ring, smart contact lens and range of fitness trackers. Another new technology that we saw this year were "Smart Appliances" which reminded us of the popular cartoon Jetsons. Companies like LG and Samsung sell home appliances like washers and refrigerators that can be connected to internet and controlled via smartphone.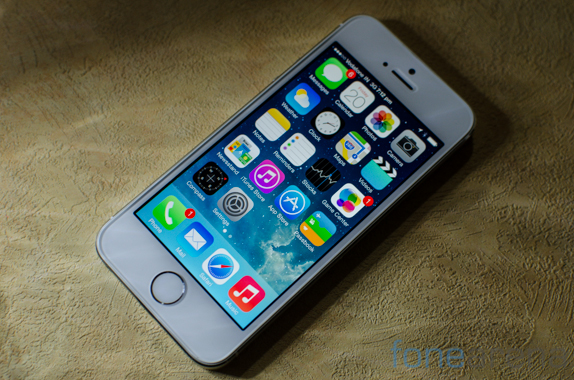 Now, reports are saying that Apple is working on "Smart Home", a technology where users can operate their home appliances with the help of their iPhone. According to Financial Times, the iPhone and iPad maker will unveil new technologies for controlling smart, connected devices like thermostats, lights, door locks, and more at its annual Worldwide Developers Conference, that is scheduled next week in the US.
The report states that the new technology would turn the iPhone into a remote control for lights, security systems and other household appliances." A "select number" of device makers will be certified to offer products that work with Apple's upcoming system, according to the report, which didn't name any of the manufacturers. Apple's "Made for iPhone" program will be open to third-party device makers, allowing their gadgets to work on Apple's automation system.
One of the popular smart appliances is the Philips Hue smart LED bulbs which debuted exclusively at Apple's retail stores. The Hue allows users to create and save combinations of lighting in their home, thanks to the array of colors that can be displayed by the connected bulbs. Also, the technology platform might have Nest thermostat that was purchased by Google for $2.8 billion in January.
According to Business Insider, the Internet of Things, as the class of smart appliances that interact with mobile devices and desktops is known, will account for 9 billion products by 2018.
Via:The Verge