Samsung has launched Galaxy S4 Value Edition variant in the Europe. The device that bears a model number i9515 is priced at €398 which is higher than the original Galaxy S4.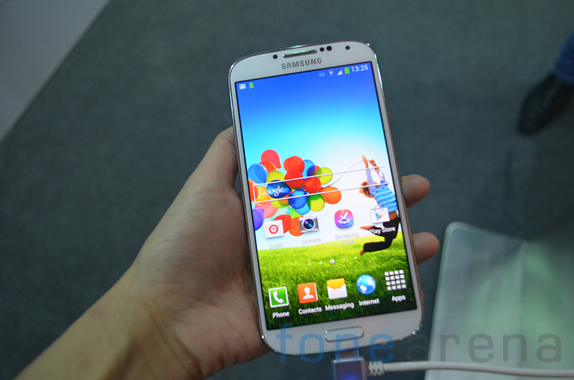 The Galaxy S4 Value Edition runs Android 4.4.2 KitKat out of the box as compared to the S4 which was released running Android Jelly Bean. Similar to the S4, the Value Edition variant sports a 5-inch Super AMOLED full HD display and is powered by 1.9GHz Snapdragon 600 quad-core processor. It has a 2GB of RAM, 16GB of internal storage, microSD card and 13MP rear camera. Hence, we fail to understand the reason behind a higher price tag for the device as it neither has a better camera or a high performance processor.
Currently, the S4 Value Edition is listed in the Netherlands and Italy as per some reports. The reason behind the launch of this variant is unclear, as the original Galaxy S4 has already received Android KitKat 4.4 update. Also, Samsung has not provided any details if the Value Edition of the S4 will be available to other markets.
Samsung slashed the price of the Galaxy S4 to Rs 29,499 in India in march this year. The phone was originally launched for Rs 41,500 in April last year.