With an aim to enhance it offerings on Google Glass, Google is planning to roll out Google Wallet to Google Glass. According to a TechCrunch's source, the feature will reportedly allow Glass wearers to send money to by a simple voice command.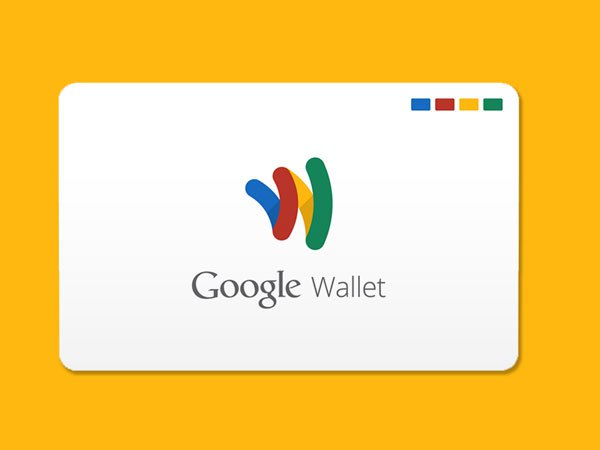 Glass users can send money by saying "Ok Google send money." The company is testing the feature internally and is expected to roll out it for the users in coming months. Google will take a 2.9 percent fee or 30 cents (whichever is higher) for the transactions done via Google Wallet on Glass, as per the report.
Currently, details about the Wallet are scarce, but Google is expected to add more features to the service. Google has been pumping more power into Glass with periodic updates. Last month it announced a try and buy program for prospective Google Glass buyers and announced the Android KitKat 4.4 update. It also added iPhone SMS and Calender support to Glass.
Source: TechCrunch