Microsoft has released much needed updates to its note taking app OneNote for iPhone. The latest update enables users to create new notebooks and sections from an iPhone and share. Prior to this, users could only read the documents and not create them. Users can also add, delete and rename sections.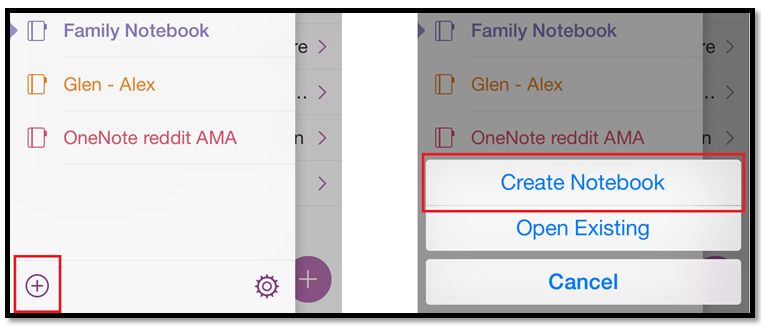 The new version adds support for Office Lens, which lets users take pictures of objects that have text, like a whiteboard, and then search through the text via the app. All images are synced, and if the picture includes printed text, the app can also recognize it with optical character recognition. With this users can search for specific words or phrases in the images. Most importantly the OneNote app now gets a iOS 7 redesign that makes note taking and navigation of notes "much more fluid and efficient."
Along with the iPhone, Microsoft has also updated OneNote for Mac that was first launched last month. Along with the ability to print notes, users can drag and drop images and copy or paste formatted content. It also allows them to organize hyperlinks with short descriptions. Finally, OneNote for Mac provides users to access the Format Painter tool that allows  to quickly apply the same text formatting throughout your notes.
You can download the OneNote for iPhone from App Store and OneNote for Mac from Mac Store