Nike recently dismissed rumors about its plan to shut down wearable division of FuelBand. Now, the company President and CEO Mike Parker has announced that Nike is looking to expand its partnerships with other companies, including Apple. Parker stated in a CNBC interview that the company is concentrating on software development as it looks to grow the userbase of its NikeFuel tracking system.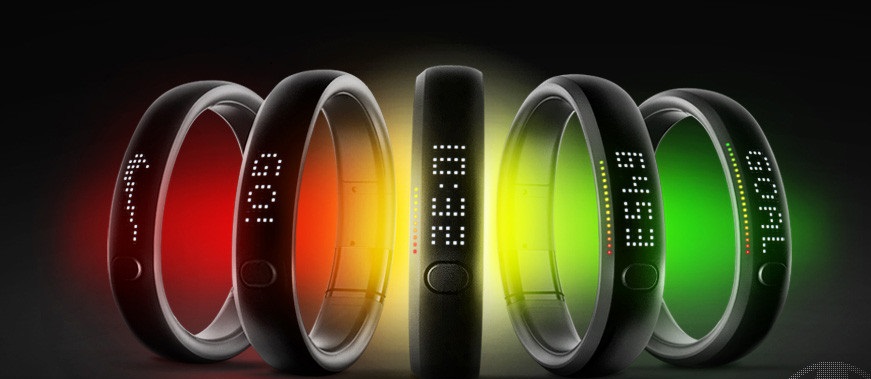 He touted that Nike is interested in working with many companies looking to integrate its NikeFuel software into their hardware.
We have partners that we work with… obviously the most visible partner we have is Apple. We've been working with them for a long time, and we're excited about where that relationship will go forward.
Parker further said that the goal is to reach a total NikeFuel user base of 100 million, over three times the current number of 30 million. Nike intends to continue selling the FuelBand SE, as well as release new colors for the wristband in the coming months.
When he was asked specifically whether Nike was stopping production of the FuelBand and focusing more on the software side, he hedged, saying, "We are focusing more on the software side of the experience. I think we will be part of wearables going forward."
Via: Recode