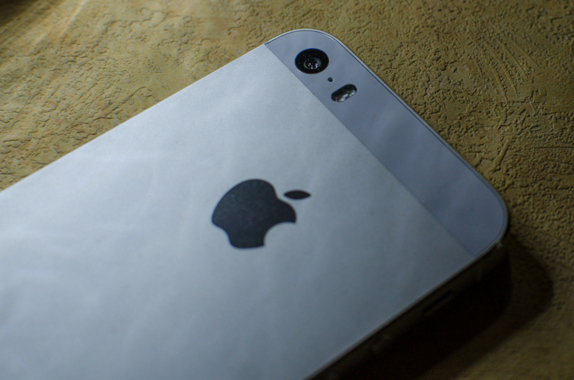 Apple is said to release the iPhone 6 in two variants, one with a 4.7-inch display and the other one with a 5.5-inch screen, according to earlier rumors. The iPhone 6 with a 5.5-inch display, referred as iPhone Air has been delayed since Apple could not find a sufficient battery that measures 2 mm or less to fit in the device's slim body, according to a report from a Taiwan's Industrial and Commercial Times .
The iPhone Air name is not finalized yet. It would interesting to see if Apple expands the name to iPhone too, since it already has MacBook Air and iPad Air. Earlier rumors revealed that manufacturers have started making fingerprint sensors and chips for liquid-crystal drivers for the next generation iPhones and Apple would be working with Sharp, Japan Display, LG Display and other supplier would begin mass producing LCD panels in the second quarter.
A recent report from Reuters revealed that the rumored 5.5-inch version of the iPhone could be delayed due to difficulties with in-cell production technology. The iPhone 6 is rumored to feature a A8 processor and an upgraded camera with optical image stabilization. It is expected to run on iOS 8 that is is likely to be announced at the WWDC on June 2nd. The iPhone 6 with a 4.7-inch screen is rumored to be launched in September and the iPhone Air would be unveiled only in 2015.