OnePlus One continues to maintain the hype that it managed to create during MWC 2014 and the phone is all set to be unveiled completely on April 23, 2014. With less than a week to go, leaks are common and this time we have a leaked photo showcasing the Swappable back covers.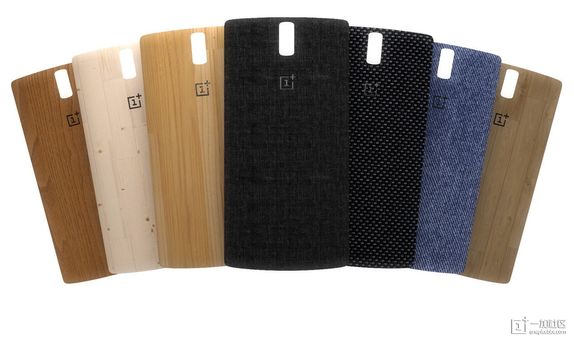 OnePlus has taken a different approach in introducing the phone to the world as it has announced a feature every week and the swappable back covers was one of its features, but they hadn't showcased the back of the device then. But now, the back covers have leaked in full glory in what is rumored to be the press render.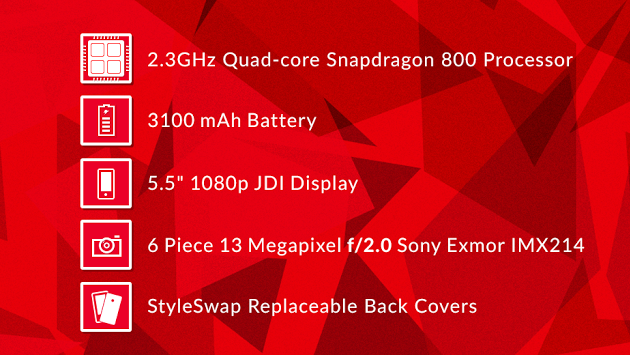 The Image was a older one, but now they have upgraded the processor to Snapdragon 801.
There have been leaks about how the device will look and you can see that it see that in the leaked box content images right below.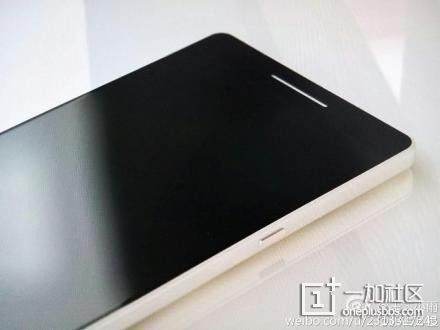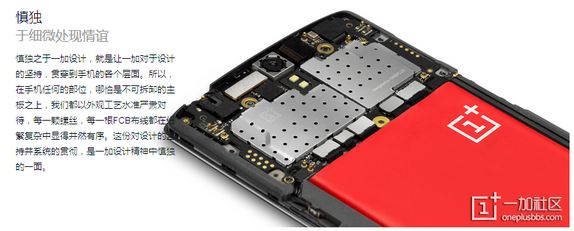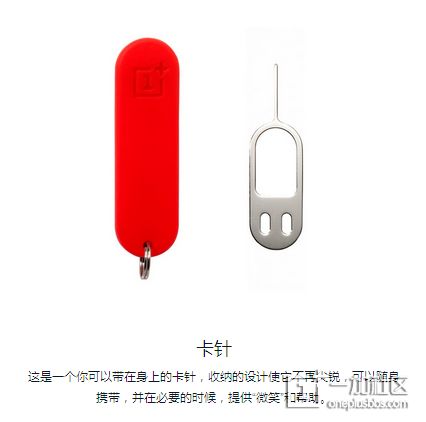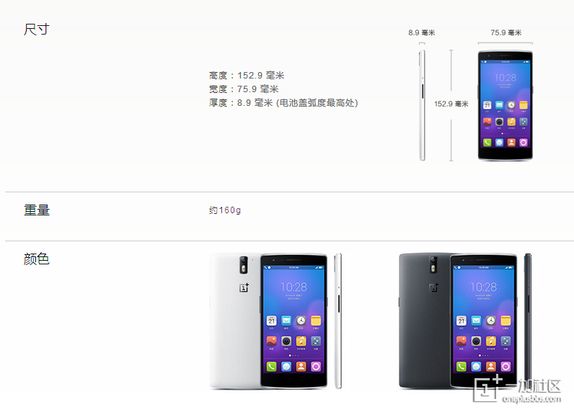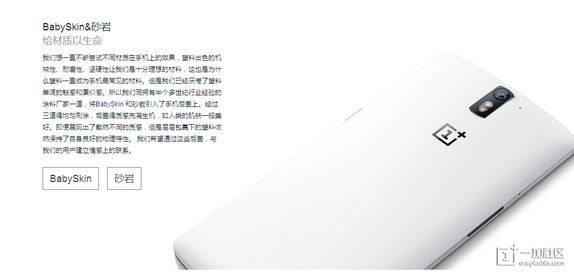 The official specifications of the device so far are
5.5″ JDI 1080p display
Snapdragon 801 (MSM8974AC – Quad-core at 2.5GHz)
3100+mAh battery (non-removable)
Sony Exmor IMX214 6-Lens 13MP camera
5MP Front-Facing camera
3GB of RAM
16GB & 64GB Variants
Stereo Speakers
StyleSwap Covers – Multiple materials/textures
Single-SIM card
Global LTE
GSM Only
Something better than pre-orders
No front branding
2 year CyanogenMod support
OnePlus have also posted a few camera samples from the OnePlus One on their forums and the photos look quite good.
In their forums, they have also posted a few screenshots of how the CyanogenMod will look on the OnePlus. You can check out the screenshots right below.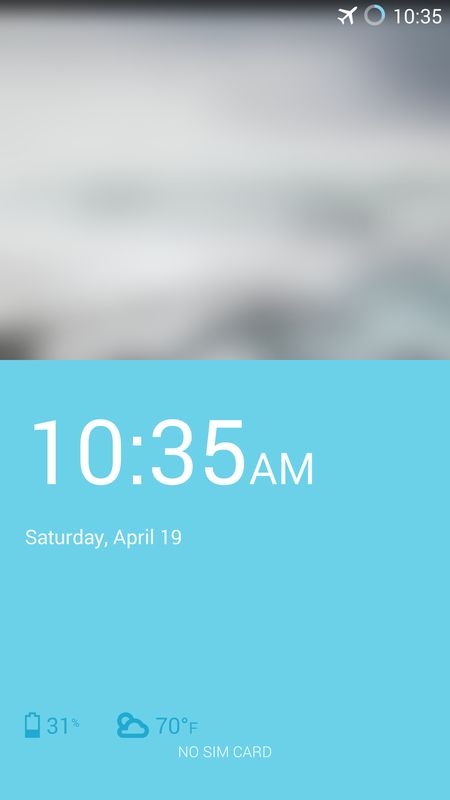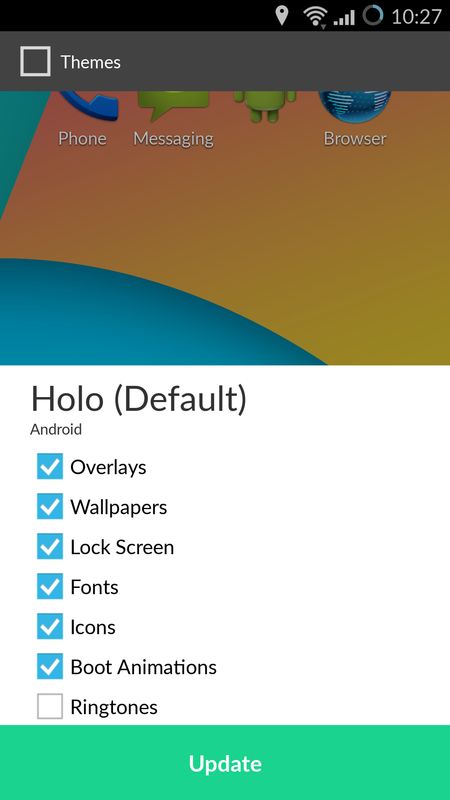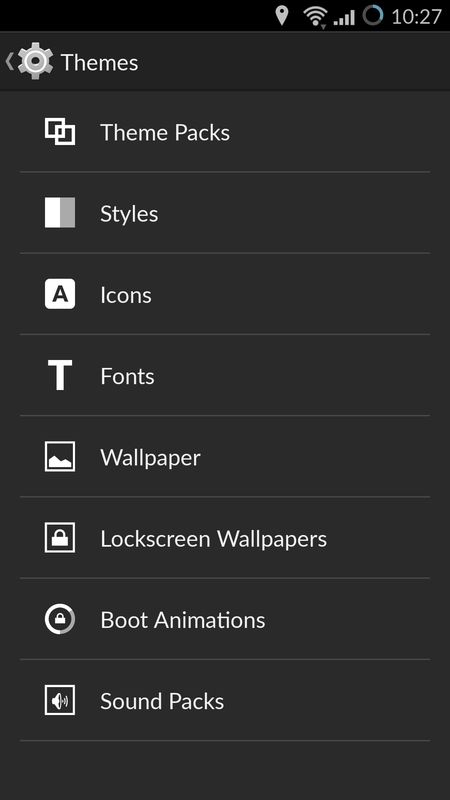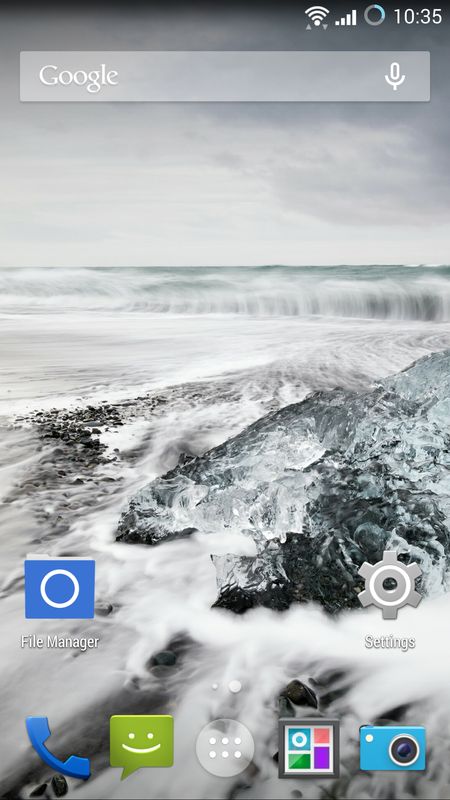 All You Need to Know About OnePlus One | Source