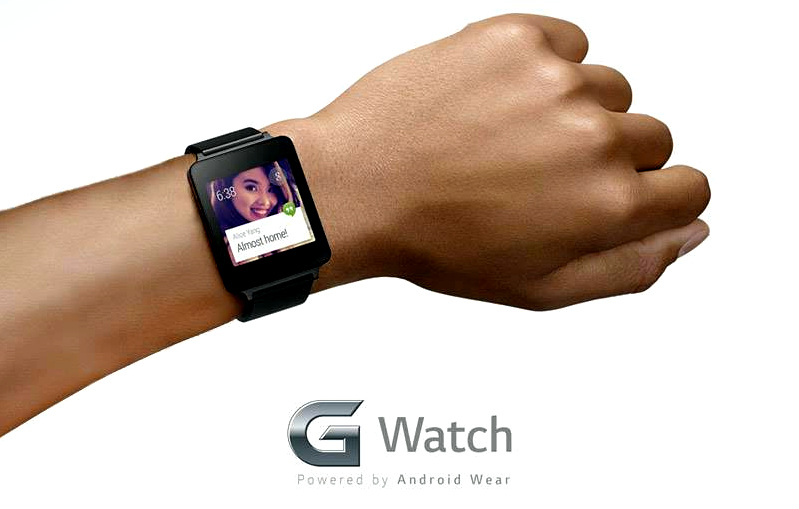 LG unveiled G Watch, the company's first Android Wear-powered Smartwatch last month and promised that it would launch it in the second quarter of 2014. LG has confirmed to Pocket-lint that the LG G Watch would be available in UK before July and for less than 180 GBP (Rs. 18,090 approx).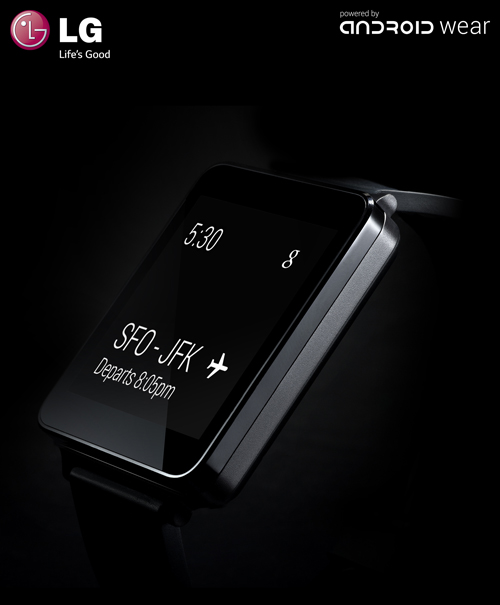 LG also showed off a non-working prototype of the G Watch at an event in UK, which would be the final version, but it did not detail the specifications of the smartwatch. It would also have changeable straps confirmed LG. Google partnered with several manufactures including Motorola, Asus, HTC, Samsung and fashion brands like the Fossil to create smartwatches based on Android Wear.
Google Android Wear Platform offers useful information to users when they need it, and respond to spoken questions and commands, just like Google Now. It can also monitor your health and fitness and lets you access and control other devices such as phone and TV.
Motorola unveiled the Moto 360, the first smartwatch with a circular display and even detailed some of its features. It is also expected in the second quarter of this year. Samsung recently launched the Gear 2 and Gear 2 Neo smartwatches in India based on Tizen OS for Rs. 21,550 and Rs. 15,450, respectively.
Asus, HTC and Samsung are expected to unveil their new Android Wear-powered smartwatches later this year, so customers would have a lot of options.