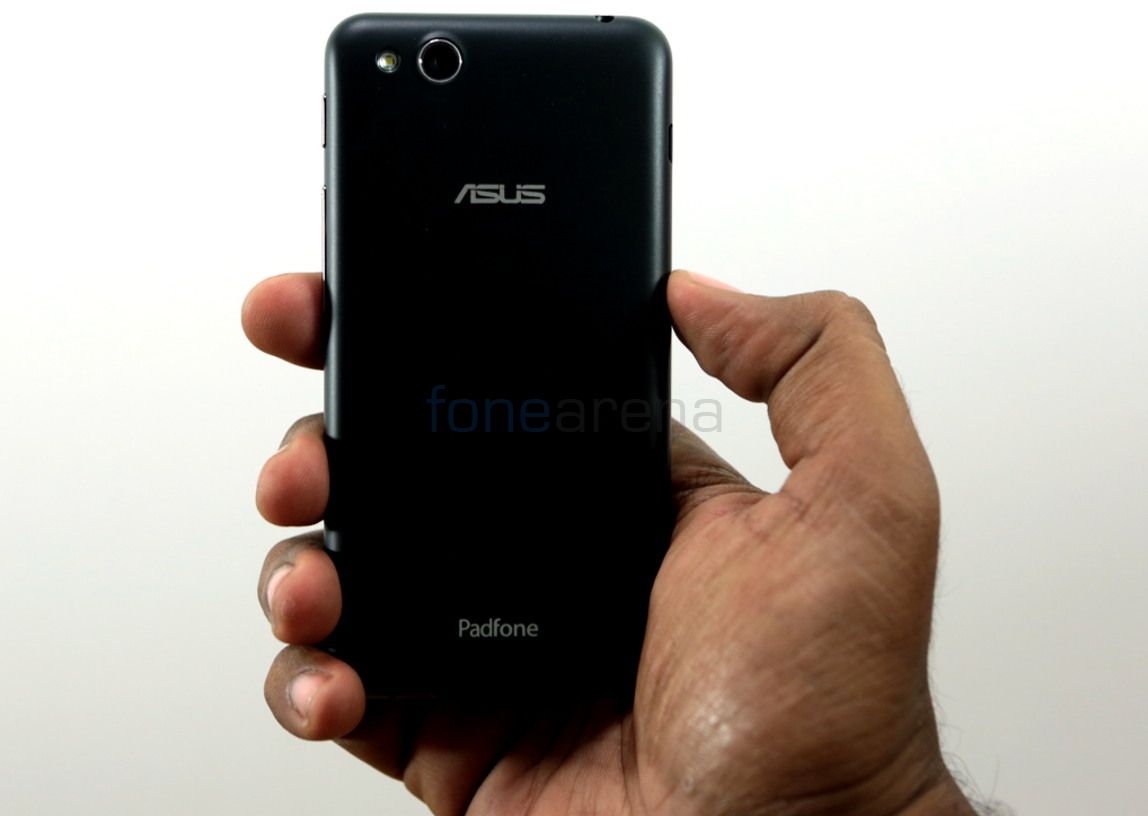 Asus has announced Android 4.4 (KitKat) update for its Padfone devices, including Asus Padfone 2, Padfone Infinity in Asia and Russia, Padfone A80 in Europe and the new Padfone Infinity. The KitKat update would also bring new Asus ZenUI with a new user interface.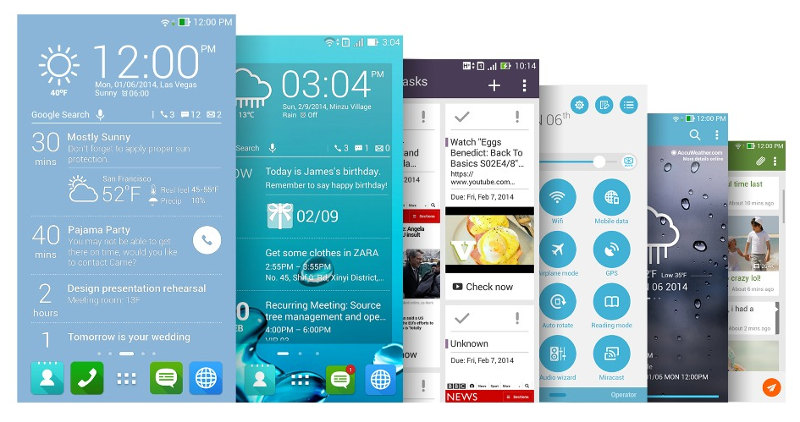 Asus already promised KitKat updates for Zenfone and Padfone mini at the CES 2014 last month. The ZenUIfor the ZenFone and PadFone mini would bring clean layout, flat icons, new color themes, animations, new ringtone and notification tones.
ZenUI also has two features, What's Next and Do It Later. What's Next puts most important and useful information such as upcoming appointments, new messages and missed calls from VIP contacts, weather at the next destination, and more on the lock screen, the home screen and in the notification drawer.
Do It Later lets you focus on the task at hand without forgetting about other important things to do later by creating a reminder. Each reminder and saved item is collected in the separate Do It Later app and includes a shortcut to perform the related action.
The Android 4.4 KitKat update for the Asus Padfone 2 and Padfone Infinity / Asus Padfone A80 would begin by the end of Q2 2014. The New Padfone Infinity devices would get the update by Q3 2014. We don't have any specific time frame regarding the roll out yet.