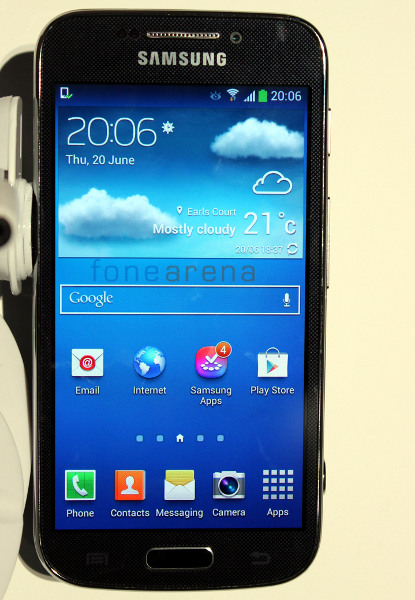 Last year Samsung started a new trend by announcing a mini version of their Galaxy S III flagship and shortly after the launch of this year's Galaxy S4 flagship, they continued the trend by announcing the Galaxy S4 Mini. As the name suggests, the handset is a smaller version of the flagship but although it's smaller and comes with a smaller price tag, it still packs a punch and will appeal to many users who found the original Galaxy S4 too big.
The front of the Galaxy S4 Mini features a 4.3 inch qHD Super AMOLED display that offers adequate brightness and vibrancy but the resolution may be lower than some people's expectations, especially as the Galaxy S4 has a Full HD display.

Above the screen is the 1.9MP front-facing camera and an array of sensors.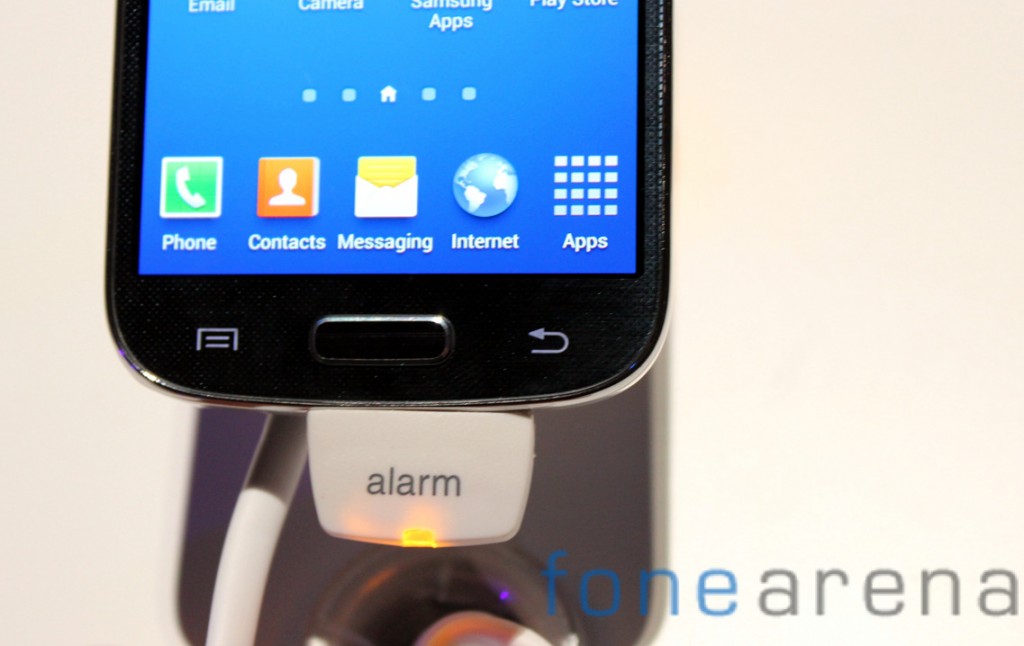 Beneath the screen are the two touch-keys and Samsung's trademark home button.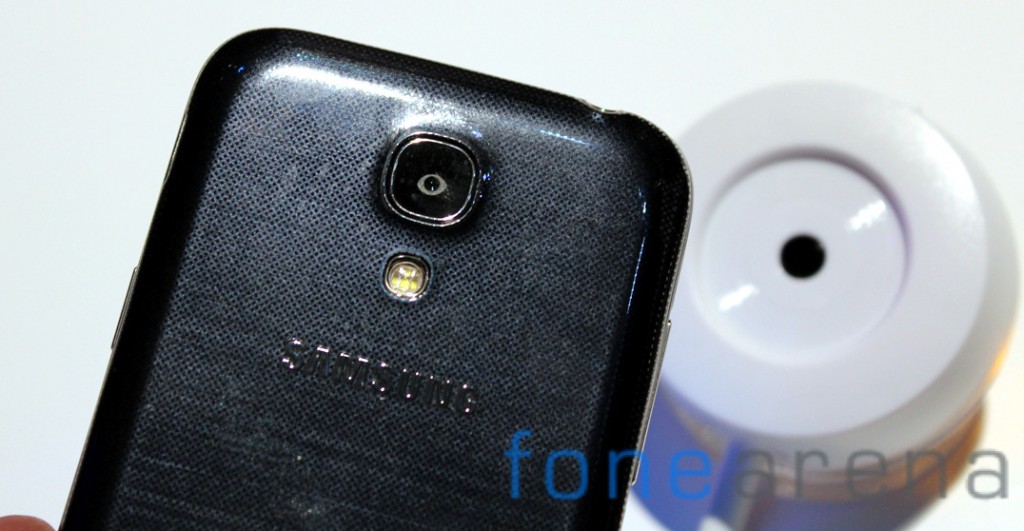 The Galaxy S4 Mini also sees a drop in the camera – whilst the flagship packs the same 13 megapixel camera found in the Xperia T, the Galaxy S4 Mini drops this to an 8MP sensor with single LED flash and Full HD 1080p video recording. Despite this, camera features such as best photo, dual camera and sound & shot all make it on board the Galaxy S4 Mini.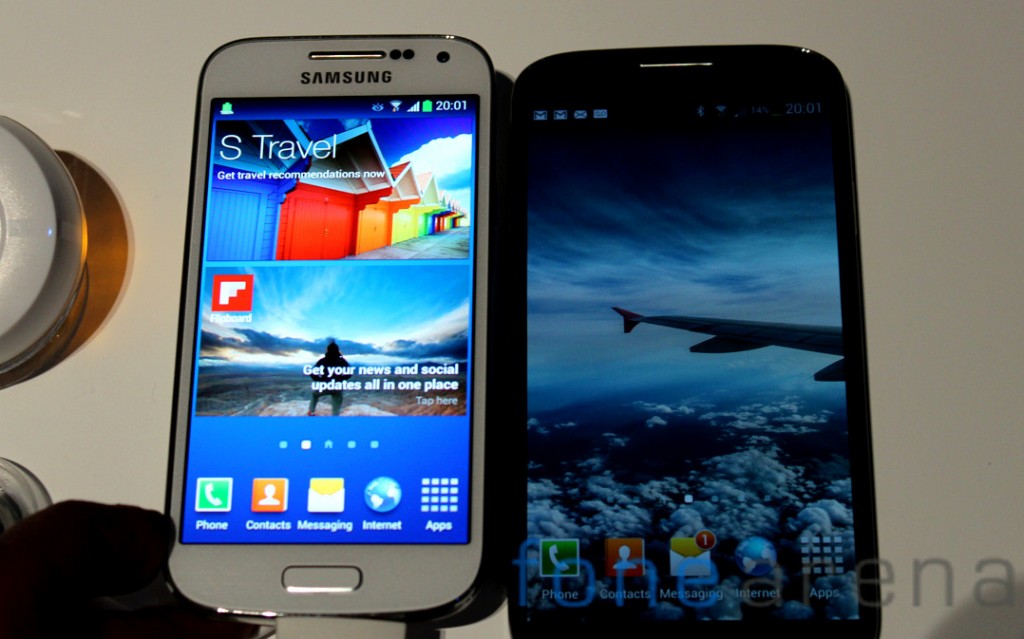 Under the hood the Galaxy S4 Mini is powered by a Dual-Core 1.9GHz processor with Snapdragon 400 chipset and features 2GB RAM. There's only 8GB internal memory but this can be expanded by up to 64GB thanks to the microSD card slot. The Galaxy S4 Mini doesn't feature all the specs as its bigger brother but Samsung have still equipped with an array of connectivity options. Wireless 'n', DLNA, Wi-Fi Direct, Bluetooth 4.0, NFC, DC-HSDPA and LTE all make it on board.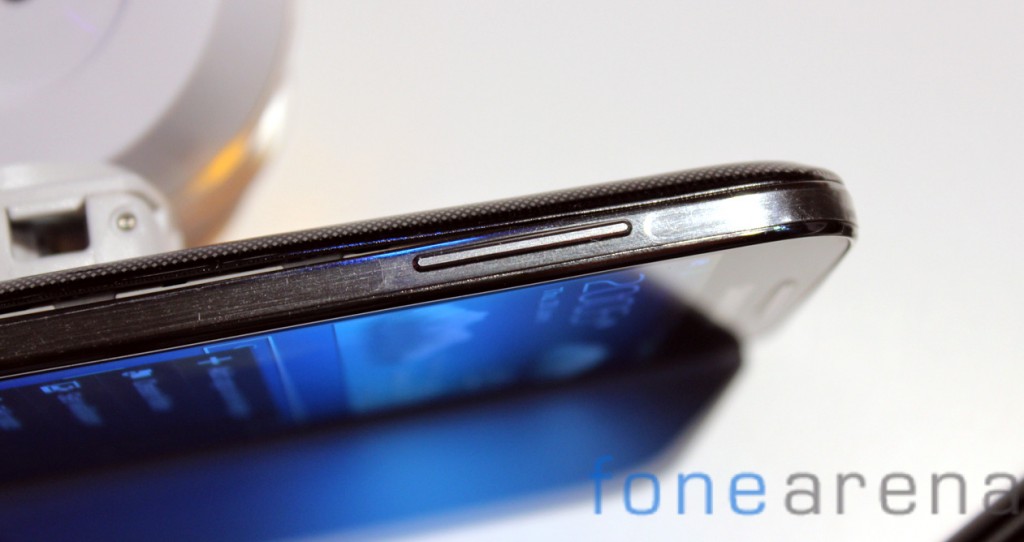 Although it's not their flagship device, Samsung have made a decent effort to offer the Galaxy S4 in multiple formats. With the S4 Mini they've attempted to bring a smaller brother to the flagship to appeal to those who prefer a smaller more pocketable device.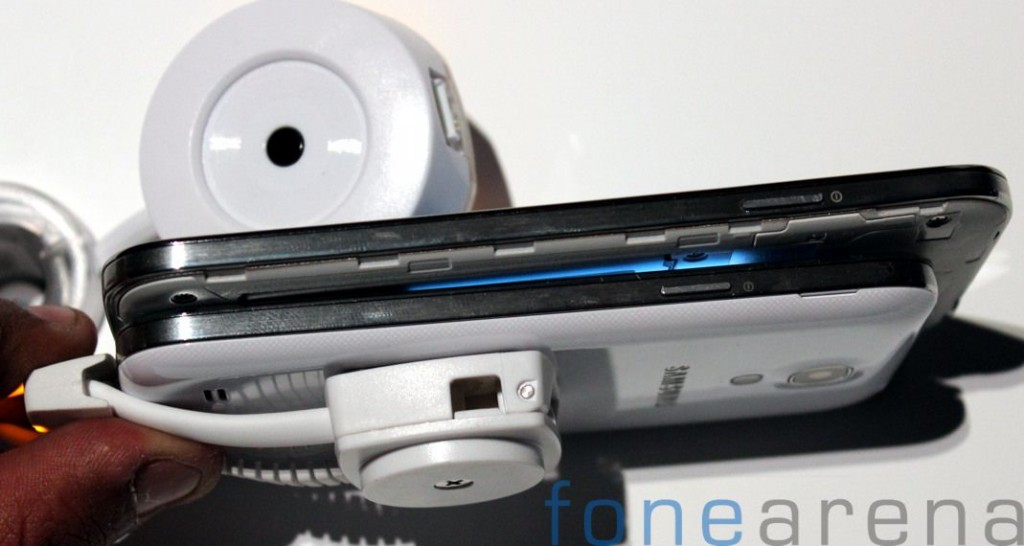 Have Samsung achieved their aim or does the Galaxy S4 Mini lose too many features? We'll aim to dive deeper into the Galaxy S4 Mini and answer this and more in our review!
Nirave Gondhia contributed to this post