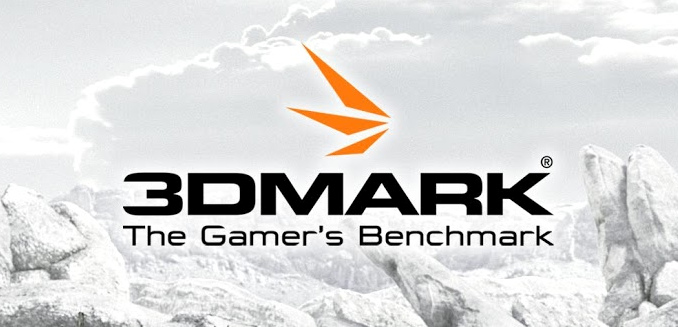 Futuremark has released 3DMark Cross-platform benchmarking tool for Android as they announced last year. 3DMark is popular benchmarking tool for PC, and the 3D Mark for Android has Ice Storm and Ice Storm Extreme tests that are based on OpenGL ES 2.0.  It lets you compare scores across all these platforms, since the test content, settings and rendering resolution are similar.
Features of 3DMark for Android
Developed in cooperation with Imagination Technologies, Intel, Broadcom, NVIDIA, Qualcomm, and other companies
Compatible with more than 1000 different Android devices
Ice Storm test with 2 new graphic tests to measure the GPU performance and a physics test designed to measure CPU performance
Ice Storm Extreme test with 1080p rendering resolution, higher quality textures and post-processing effects
Download the 3DMark benchmark for Android from the Google Play Store for free. Support for 1000 Android devices is less.  Hope Futuremark adds support for more Android devices in future updates. 3DMark for iPhone, iPad and Windows RT would be available soon.