Home » apps, Games, Software
NVIDIA launches Heroes Call and Puddle THD, unveils new Tegra 3 optimized games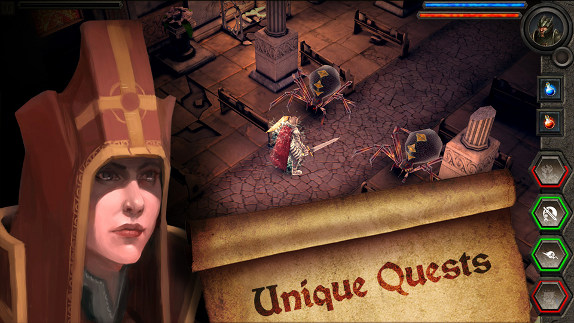 NVIDIA has launched Heroes Call, an action RPG and Puddle THD, popular Xbox Live Arcade and PSN game for Tegra devices that were announced earlier this month . They have also announced new games including Horn that was demoed at Google I/O keynote, Beach Buggy Blitz THD and ExZeus II THD.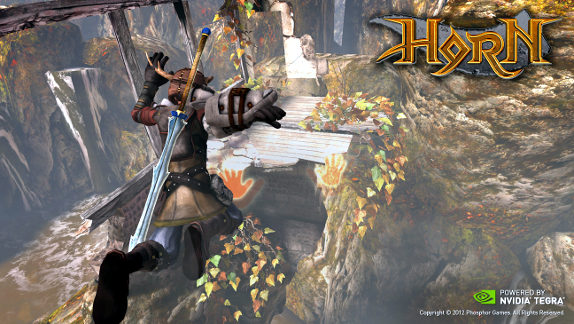 Horn – It is a third-person action-adventure game developed by Phosphor Games and published by Zynga.
You play as a young blacksmith's apprentice named Horn who wakes up to find your village overrun by large, fantastic and sometimes humorous monsters. Tegra 3 exclusive enhancements include shadows, physically simulated cloth and dynamic water simulation.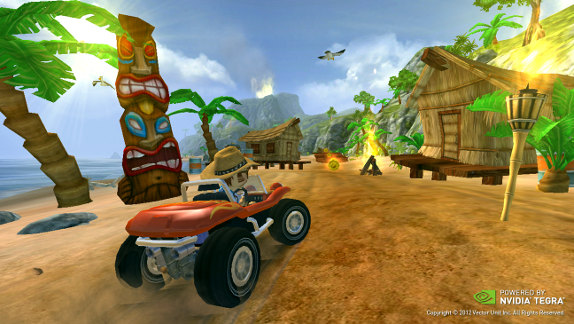 Beach Buggy Blitz THD – It is built around an infinite drive mechanic that challenges players to drive through lush environments – power-sliding through beaches and volcanos, catching big air off massive jumps, and smashing through totally destructive environments.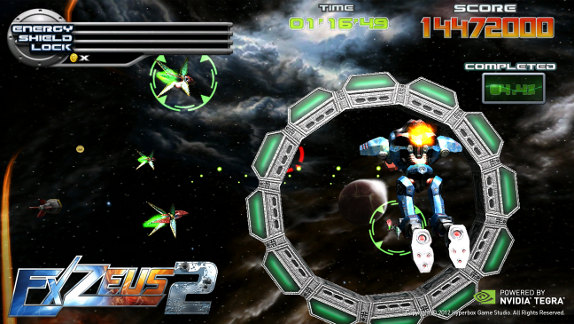 ExZeus II THD – It adds more depth to the original hit game with Tegra 3-exclusive features such as unique weaponry and greater detailed environments.
The Heroes Call THD is available for free and the Puddle THD Lite (Tegra 3 only) free version for Android with the Puddle THD (Tegra 3 only) full version with 40 levels is priced at $4.99. Other games would be available soon.