Home » India, News, Vodafone
Vodafone launches new International Roaming Pack with Unlimited Voice, Data and SMS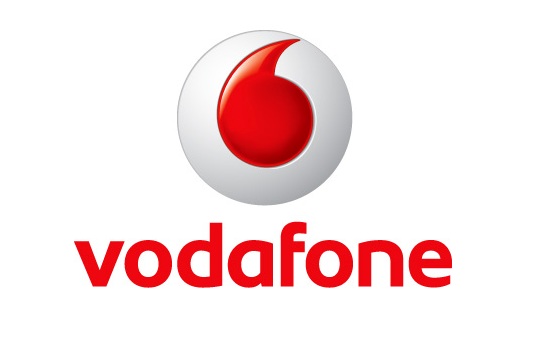 Vodafone India has launched a new international roaming pack that is applicable across 40 countries. This pack is available for a one-time rental fee of Rs. 1499 valid for 30 days that would offer Bundled Voice, SMS and Data services in one single pack.
To activate, customers can SMS ACT VROAM to 111 (toll free from home network). This is not a auto-renewal pack, post expiry, customers will have to re-activate the pack. This pack is available till September 30, 2012.
This is applicable only in 40 countries with specific partners. To know the 40 countries, customers can SMS PACK<space> Country name to 111. This will provide the customer with the network name and its handset display name. The customer needs to select the applicable network manually after arriving at his destination. After that they will receive an SMS informing which operator to select on to avail the benefit. They need to call Customer Care helpline or walk in to a Vodafone Store to activate it.
[Update: There is no limit for the usage but the plans are offered at 60% discount rates. You can go to vodafone.in/internationalroaming  to know the list of countries and the tariffs.]