Home » Android, apps, Software
New version of Cut the Rope, "Experiments" released to Google Play store
Cut the Rope is an amazing game, its really addicting once you start playing, it is one of the most downloaded games on Android and iPhone both, and now a sequel of this popular game is out on Android for everyone to download and it is called, Cut the Rope: Experiments.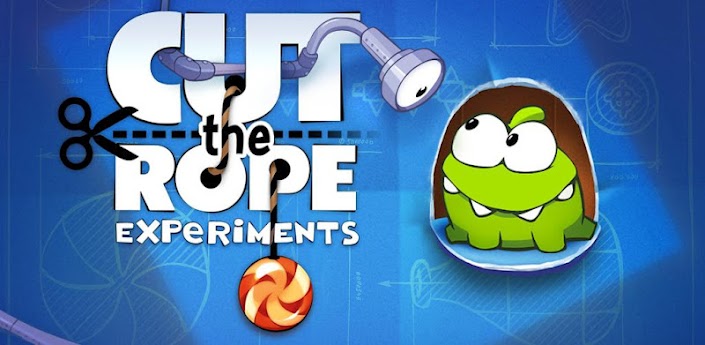 This game was launched on the Apple app store in august last year, but did not do very well even though it had all the winning essence of the first version, but now with Cut the Rope becoming famous on both the platforms, the developers of the games are positive that it will have some impact on the Android users. This game costs only 99 cents so go download it right now!
You can download this application from the Google Play store here or you can download it directly from the Play store on your phone!
Source: Google Play