Home » Android, Handsets, LG, USA
LG Nitro HD with 720p HD Display and 4G LTE gets Priced at $249.99 for AT&T USA
LG announced the Optimus LTE in Korea last month  which boasts of a 720p HD IPS Display and at that point LG did not plan to release the device in other markets. Looks like that has changed as LG launched the Optimus LTE in Canada earlier this month and now AT&T has announced that it is going to launch the the LG Nitro HD which seems like the carrier's variant of the Optimus LTE. The device packs a True HD AH-IPS (High Definition Advanced High Performance In-Plane Switching) 4.5 inch display with  329 pixels per inch. More details about the display technology here .
It is powered by a 1.5GHz Processor and packs 20GB(4GB+16GB microSD ) internal memory. The Nitro HD packs a 8MP camera on the back.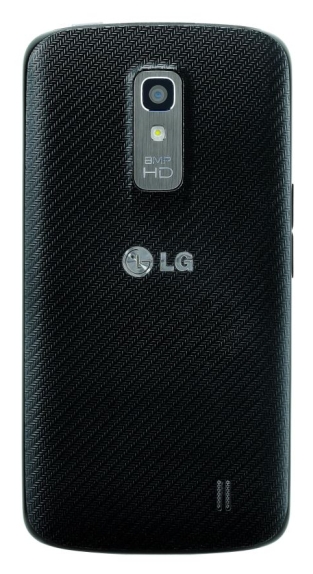 Here is a official video overview of the device
LG NitroHD Price and Availability
The handset will be available on AT&T from December 4th and will retail for $249.99 with a 2 year contract. Availability might depend on the presence of the AT&T 4G network in the customer's area.