Home » Samsung
Galaxy Q With 5.3″ Display Coming At IFA ?
If a report published in Yahoo Korea is to be believed , Samsung Mobiles might be working on a breakthrough cross-over device. The rumored Galaxy Q is said to come with a 5.3″ Super AMOLED display. Internal specs are yet unknown but we'd expect Samsung's powerful Exynos chip to run the show here.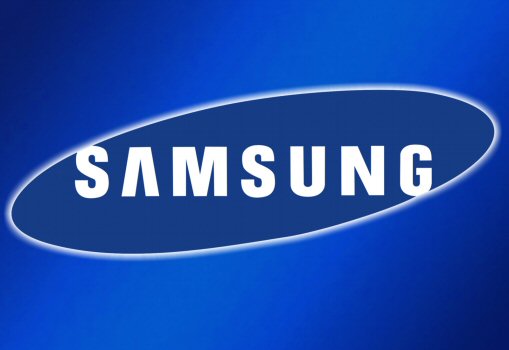 The Galaxy Q would fill the gap between the Infuse 4G which is currently their biggest phone at 4.5″ and the Galaxy Tab which is Samsung's smallest tablet with a 7″ screen size.  The Galaxy Q is expected to have GPS , 3G connectivity with LTE as an option. If priced lower than tablets  , this device could make a lot of sense by offering portability AND a decent sized screen for web browsing. Would you be interested in one ?
[Via – Yahoo! Korea]