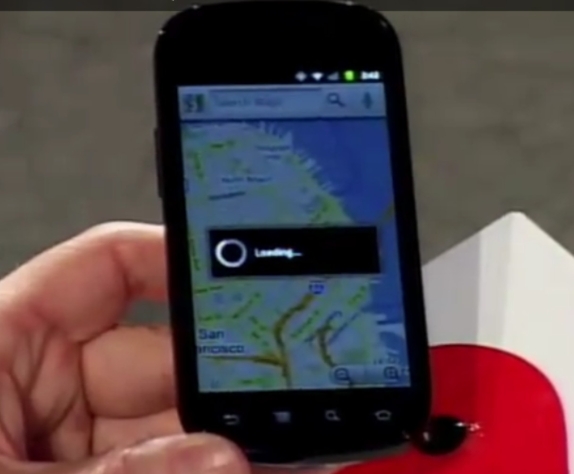 We have seen the leaked pictures of the Samsung Nexus S and more recently seen it in the hands of Google's CEO Eric Schmidt. But now it seems there are a few more surprises in store for us from Samsung. Here are the specifications that are somewhat confirmed:
Android 2.3 Gingerbread
4.5″ Super AMOLED2 Screen (Could be 4.3 Also) with WVGA (800*480) or Higher Resolution
1.2 GHz Processor (Mostly Dual Core Cortex A9 Orion One)
8 Megapixel Camera with LED Flash and Full 1080p HD Video Recording
Full HD Video Playback, Bluetooth 3.0, 1500 mAH Battery
Now onto the exciting bit. It seems that the screen that the Nexus S is equipped with is not just a 4.5″ SuperAMOLED2 screen but a curved one! The display is rumoured to be a concave one. Not a big curve but a slight one which helps to better the viewing experience and also improve visibility under sunlight etc.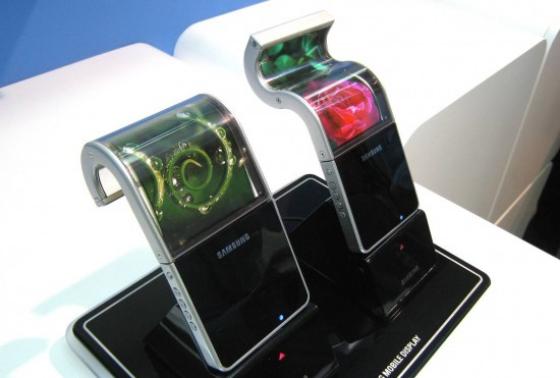 We have already seen various examples of Samsung's amazing screen technology with their curved and foldable screens so the possibility of the Nexus S having one is very high. Let's hope its true and wait for the official announcement which is expected to be during MWC 2011 in February.
via Engadget