Home » Accessories, News, USA
AT&T to sell MiFi 2372 Wireless Hotspot for $49.99 after $100 mail-in rebate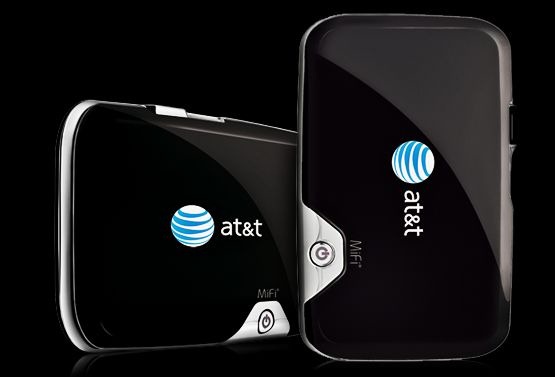 Novatel Wireless has teamed up with AT&T to offer the MiFi 2372 Wireless Hotspot. I'm sure you are aware of MiFis or Wireless Hotspots.The device lets you create your own WiFi hotspot when you are on the move and lets you share a single data connection with 5 WiFi enabled gadgets.
The download speeds possible are rated at 7.2Mbps and battery life is estimated at 4 hours.  The device operates in HSPA  (850/1900/2100 MHz) and EDGE/GPRS (850/900/1800/1900 MHz)
This MiFi also sports a microSD card slot and a GPS receiver and a a new improved MiFi OS.The device will go on sale on Nov 21st in USA and be priced at $49.99 after a $100 mail-in rebate.And users would have to pick a DataConnect plan from AT&T for the device.