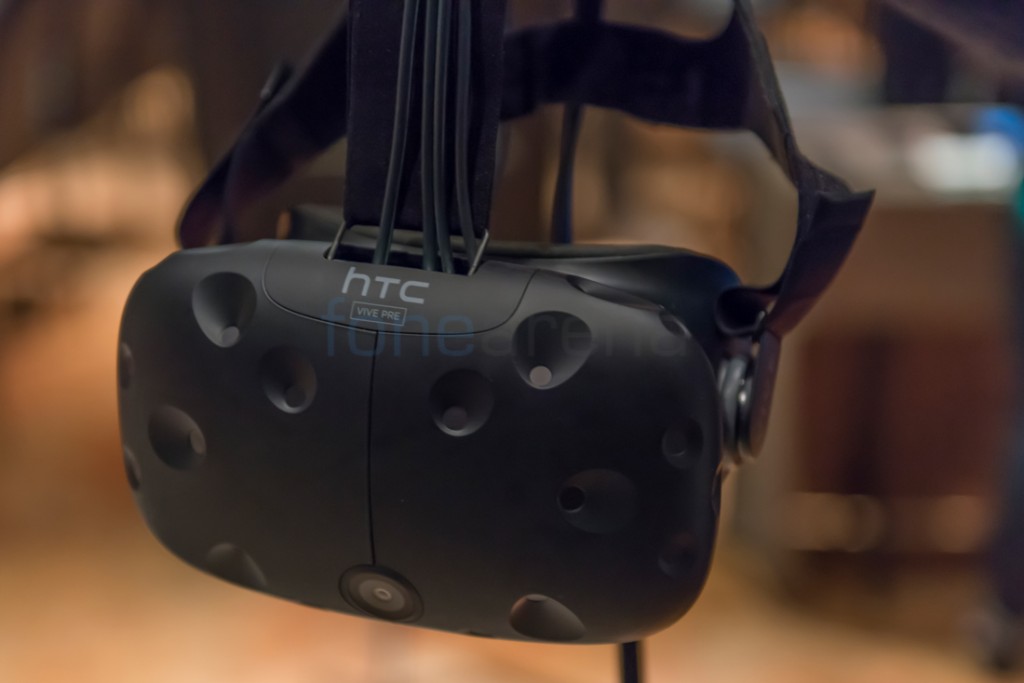 Last year, HTC introduced its first virtual reality headset developed by HTC and Valve Corporation dubbed as Vive in an attempt to step into the Virtual Reality market. Today, the company has announced a price cut on the Vive by $200 that is now be available for $599 (approx Rs. 38,362). In India it still costs Rs. 92,990 on Amazon.in.
The Taiwanese company follows the suit of Oculus, where it made a price slash for its Rift device along with temporary summer sale price of $399 (approx Rs. 25,556). Once the summer sale ends, the Oculus Rift will retail around $499 (approx Rs. 31,966), which is still cheaper than the HTC Vive after the price cut.
Along with the purchase, everyone will get a free trial to Viveport Subscription, where consumers can choose up to 5 titles per month to experience, and copies of some of the most popular pieces of VR in Google's Tilt Brush, EverestVR, and Richie's Plank Experience. Moreover, Vive has signed up over 200 titles on Viveport Subscription, that improves and deepen the store experience.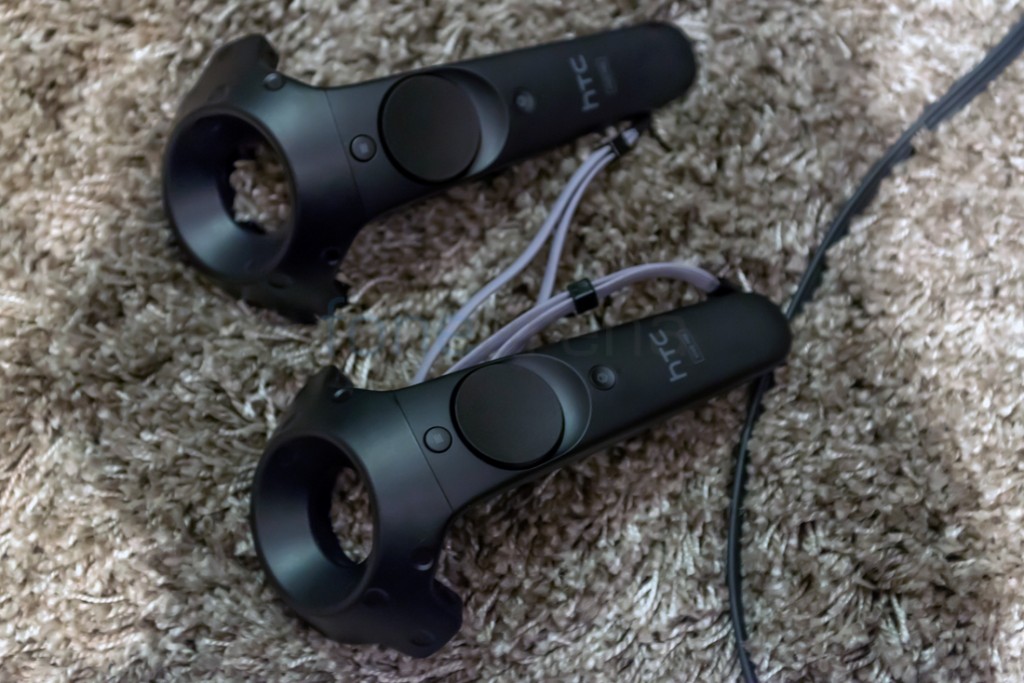 Reiterating, the HTC Vive comes with wireless VR controllers, room scale movement, and Head Mounted Display featuring a built-in camera. The Vive VR headset has 110˚ field of view, intuitive controls and HD haptic feedback offering an unparalleled sense of immersion. It comes with two wireless controllers, Vive base stations – to track users movements, a Vive Link Box, and a pair of Vive ear buds.