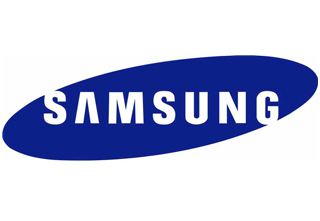 Seems like the Samsung Galaxy series is taking over the world now, first the Samsung Galaxy S, and now the Samsung Galaxy Q. A month ago, information leaked out that the Galaxy Q series is specially made to go head-to-head with BlackBerry devices, the Galaxy Q series will feature a full front-facing QWERTY keyboard and a touchscreen display, and it's rumored to hit AT&T and Verizon.
More specs of the Galaxy Q are leaked out, in which we'll learn that the device is running 3-inch Super AMOLED screen (720×480), 1 GHz Hummingbird processor, 8MP camera with LED flash, 1.3 mp front-facing camera, QWERTY keyboard, Android 2.2, and 16GB internal memory (Micro SD expandable to 32GB).
Good to hear that the device is coming with Android 2.2, and all the specs are very good. Samsung is planning to take over the BlackBerry with the new Galaxy Q series.
So folks, are you planning to drop BlackBerry for the Galaxy Q? Let us know in the comment box.
via AndroidSPIN