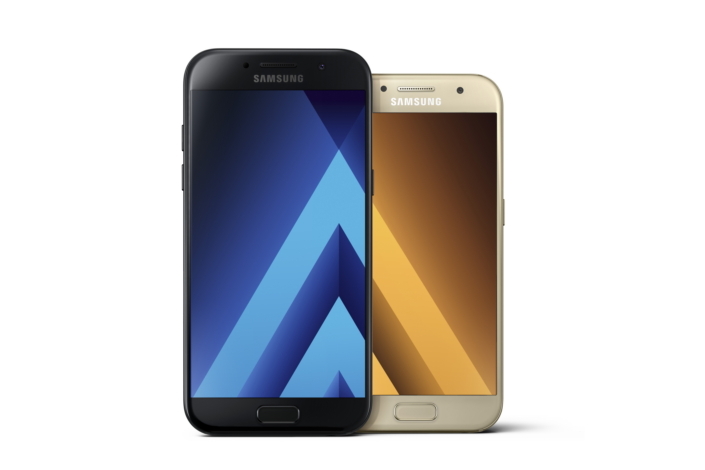 Samsung has officially announced Galaxy A series 2017, as expected. The company has unveiled Galaxy A3 (2017), Galaxy A5 (2017) and Galaxy A7 (2017) smartphones.
Continue reading "Samsung Galaxy A3 (2017), A5 (2017) and A7 (2017) water resistant smartphones announced"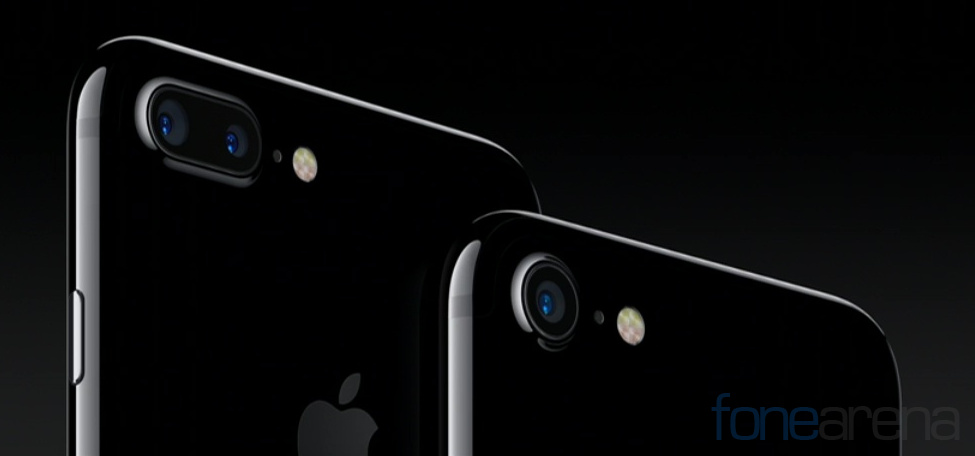 The new iPhones are here and we have two different variants as usual. Apart from the difference in sizes, they also have a different feature set that reveals itself upon closer inspection. Let's compare the specification of both the devices side by side to see what they offer.
Continue reading "Apple iPhone 7 vs iPhone 7 Plus – What's Different?"
Sony is planning to launch Xperia M2 Aqua according to a latest FCC documents. The model number of the device is PM-0770 and PM-0771 and they are apparently two variants of the smartphone.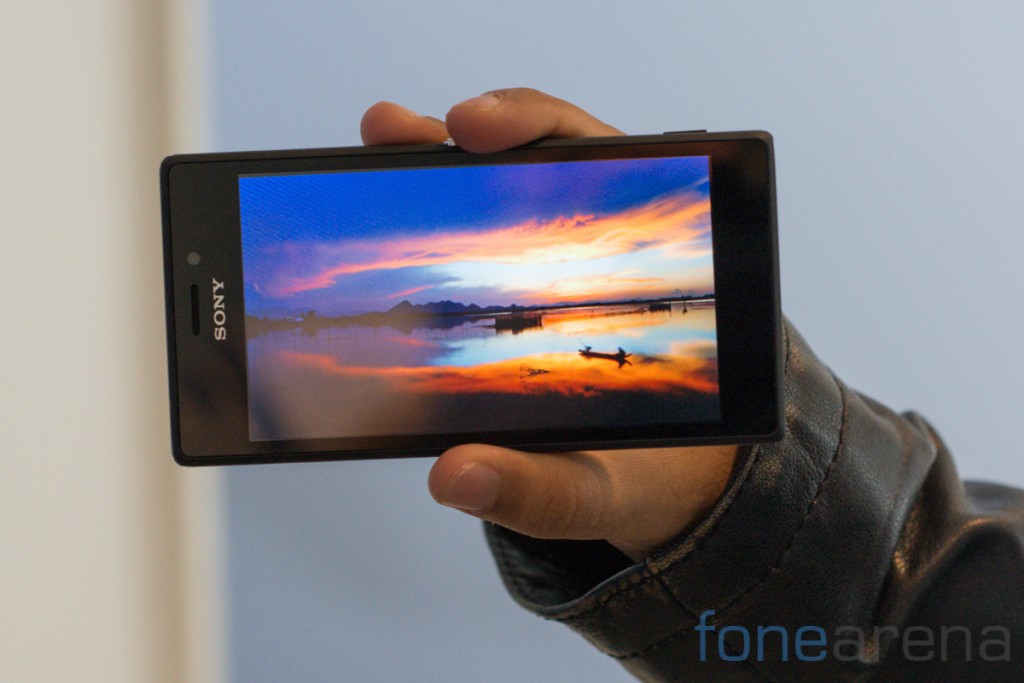 Continue reading "Sony Xperia M2 Aqua emerges at FCC"