Oculus has announced that Touch Controller for its Rift VR headset will be delayed until the second half of 2016. Touch Controller are hand controls that are designed to map your hands into virtual reality.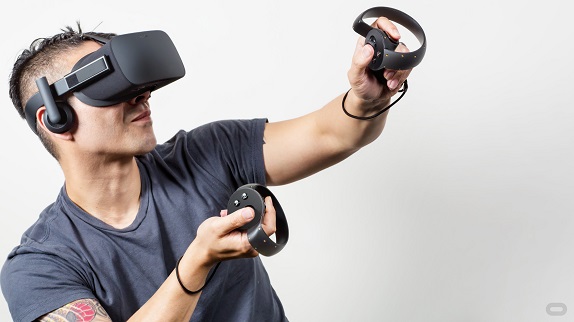 Oculus was suppose to launch Touch Controller in first half of 2016 but now the company is saying that it needs more time to perfect them and is "implementing many changes that make Touch even more comfortable, reliable, and natural."  It is also working on improving hand pose recognition on the controllers. Oculus will now release the Touch Controller in the second half of 2016. Pre-orders will open a few months prior to launch. Meanwhile, the Oculus Rift VR headset remains on schedule and will ship in Q1. The company said that pre-orders will start "very soon".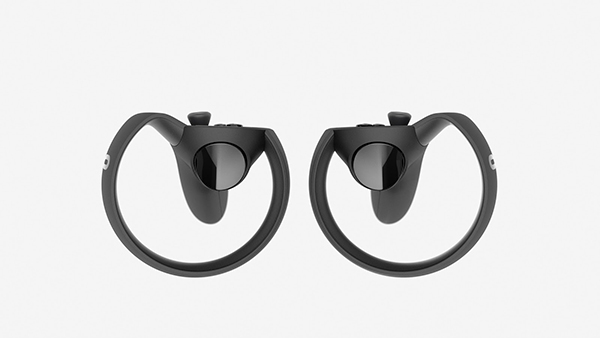 The Oculus Rift boasts of features such as built-in 360-degree audio headphones, a constellation tracking system, an external sensor and a dial that adjusts the distance of the headset's lenses. In June, Oculus tied up with Microsoft to include the Xbox One controller with the Oculus Rift VR headset. Oculus said that new content will be launching along with the Touch controller. Facebook bought Oculus last year for $2 billion.