Tag:
galaxy mega 6.3 vs lenovo k900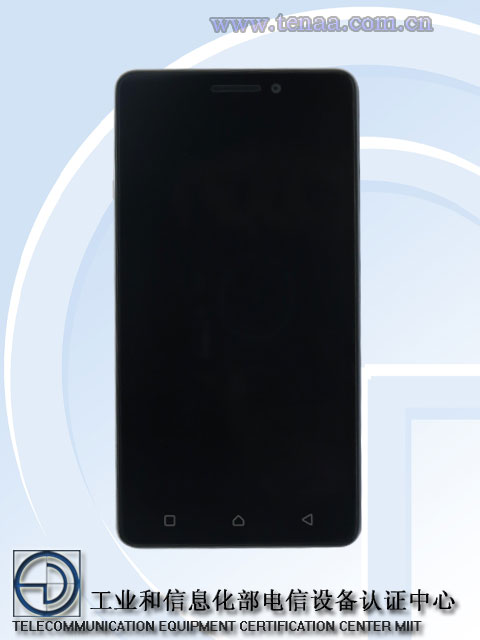 The Lenovo P1 was one of the many handsets that leaked online earlier this year prior to MWC. Now the handset has resurfaced in new photos online thanks to the certification agency TENAA.
Continue reading "Lenovo Vibe P1 shows up again courtesy of TENAA"
Samsung is undoubtedly one of the front runners of the Android race while Lenovo are catching up with them fast. Samsung has been looking to expand its Galaxy portfolio and the Galaxy Mega 6.3 is a result of company's interest in the 6inch+ category while the Lenovo K900 is Lenovo's current flagship powered by an Intel processor.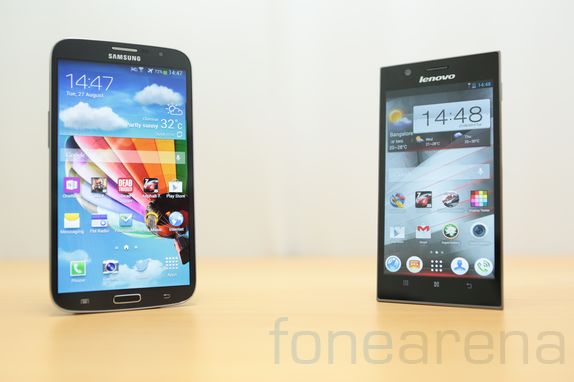 Samsung Galaxy Mega 6.3 was launched at the end of May in Indian while the Lenovo K900 has been available since June although it had been announced way back in January earlier this year. Despite being different devices of different capabilities, they are priced almost similarly and lets check out which of the two performs better.
httpv://www.youtube.com/watch?v=cTWIIW1szXM Continue reading "Samsung Galaxy Mega 6.3 vs Lenovo K900"