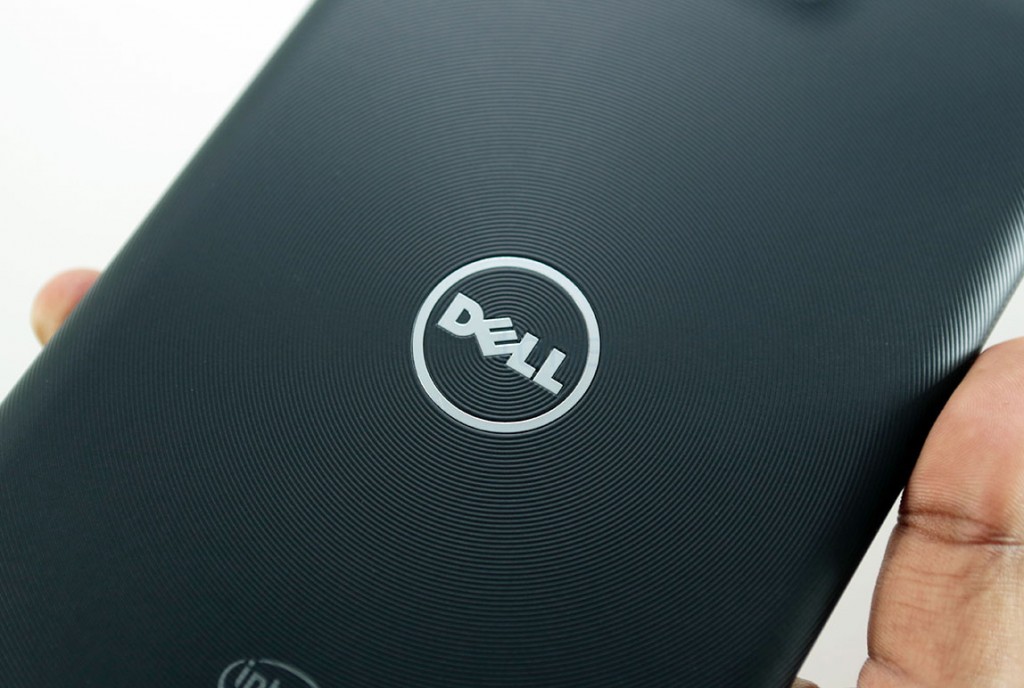 Dell is not just one of the biggest PC makers out there, but also a close ally to Microsoft, with the latter recently helping out when the company went private. But being an independent company, Dell did make its foray into other platforms, with Android, and eventually even Chrome OS, both Google products. So, naturally, much like any other OEM, Dell is now in a patent licensing agreement with Microsoft where it will pay royalties for its products based on Android and Chrome OS. But surprisingly, even Microsoft is licensing some patents from Dell for its Xbox gaming consoles, making this deal more balanced than usual.
Microsoft has been collecting Android royalties for some time now, which is rumoured to be higher than what it makes off Windows Phone licensing. Be it big OEMs like Samsung or small OEMs like Fujitsu, all have agreed to pay royalties for their products based on Android and Chrome OS, which infringe upon some patents from Microsoft. The Redmond company sees it as an opportunity to share technology without going through the litigation process, which curtails innovation, according to the company.
Our agreement with Dell shows what can be accomplished when companies share intellectual property," said Horacio Gutierrez, corporate vice president and deputy general counsel of the Innovation and Intellectual Property Group at Microsoft. "We have been partnering with technology manufacturers and vendors for many years to craft licensing deals, instead of litigation strategies.
Intellectual property licensing is at a point where it's slowly turning into a business, with some companies that sprouted earlier, just for pursuing IP litigation. That aside, big companies do vigorously try to protect their IP, as licensing for inventions has been the method of practice for a long time now. Lets hope, may be there is a relaxation of these laws, as some patents tend to be too general some times.