Apple is not the sort of company that get its consumers through discounts and low prices. However, an Apple product – iPad 4 is being sold at a very discounted price of Rs. 29,995 for the 64GB in Amazon website and the offer is fulfilled by Chroma chain of electronics. This is a very good deal considering that the WiFi only version of a 64GB iPad 4 usually retails for Rs. 40,000 and above.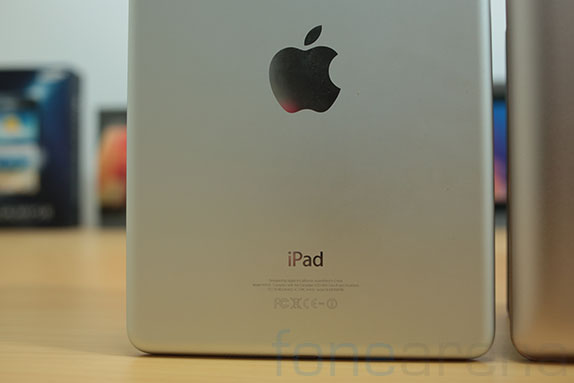 The iPad 4 was launched in September 2012 and is more than 18 months old, but still sells for a hefty price tag. The specifications of the iPad 4 are still top notch and it comes with the Apple A6X processor with quad core PowerVR GPU. The display size is 9.7inches and it has a RETINA resolution of 2048×1536 pixels and hence a pixel density of 264ppi. It has a 5MP rear iSight camera along with a 1.2MP HD Facetime camera on the front for video calls.
iPad 4 64GB WiFi For ₹29,995 On Amazon – http://t.co/qgS2evFtMa

— Deals For Geeks (@DealsForGeeks) March 27, 2014
The deal is available now and it may be over soon. So if you have plans to get it, you might consider doing it quickly.