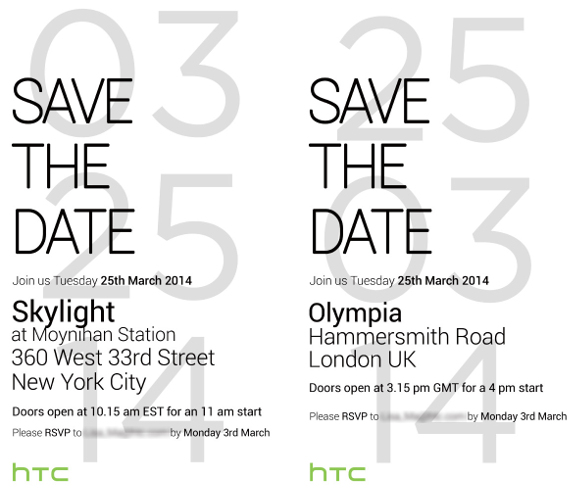 Taiwanese phone maker HTC is holding an event in New York City and London today to announce the much expected successor to the HTC One. FoneArena is reporting live from the New York edition of the launch event. Do follow our live blog for minute by minute updates about the new HTC One which has been codenamed as the M8 and there have been many leaks about the product. We will soon hear from HTC itself about the new features of the new HTC One and espcially the camera which is expected to be a Dual-Camera arrangement.
The HTC One won a lot of users and awards for especially the hardware design and we hope HTC would improve it further on the successor. HTC seems obsessed with the Ultrapixel concept and it is most likely we would see an iteration of the same on the new device. We should be getting all the details soon from HTC CEO Peter Chou himself who is going to be at the New York event.
The HTC event starts at 11 AM New York time or 9: 30 PM India time today in a couple of hours from now. So stay tuned.
Are you a fan of the HTC One ? What features do you expect to see in the updated One ?