According to rumors, Apple is said to be considering launching its iTunes Store on the Android platform. This is not something that you would usually see from Apple, but according to Billboard, this move comes because they have no other choice. The sales of iTunes' digital content is declining and Apple believes that if it releases an Android app, people will come and save its declining service.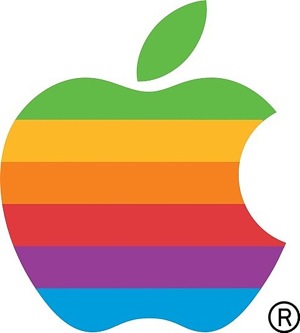 According to the report, Apple is also said to be in talks with various high level executives to launch an on-demand streaming service. In case Apple launches the iTunes Radio as an on-demand model, it could rival the current leaders like Spotify, Rdio and others.
Apple has opened exploratory talks with senior label executives about the possibility of launching an on-demand streaming service that would rival Spotify and Beats Music, according to three people familiar with the talks. Apple is also thinking about adding an iTunes App for Android phones, the Google rival that has been growing faster than the iPhone, these sources said.
So far, the iTunes store is available only on Apple's OS X devices and iOS devices while Microsoft's PC platform continues to be the sole outsider. Back when Apple wanted to make the iTunes available for Microsoft PCs, Steve Jobs wasn't impressed. On the mobile platform, it is available only on iOS devices. With declining sales of its digital content, will Apple launch iTunes for Android?