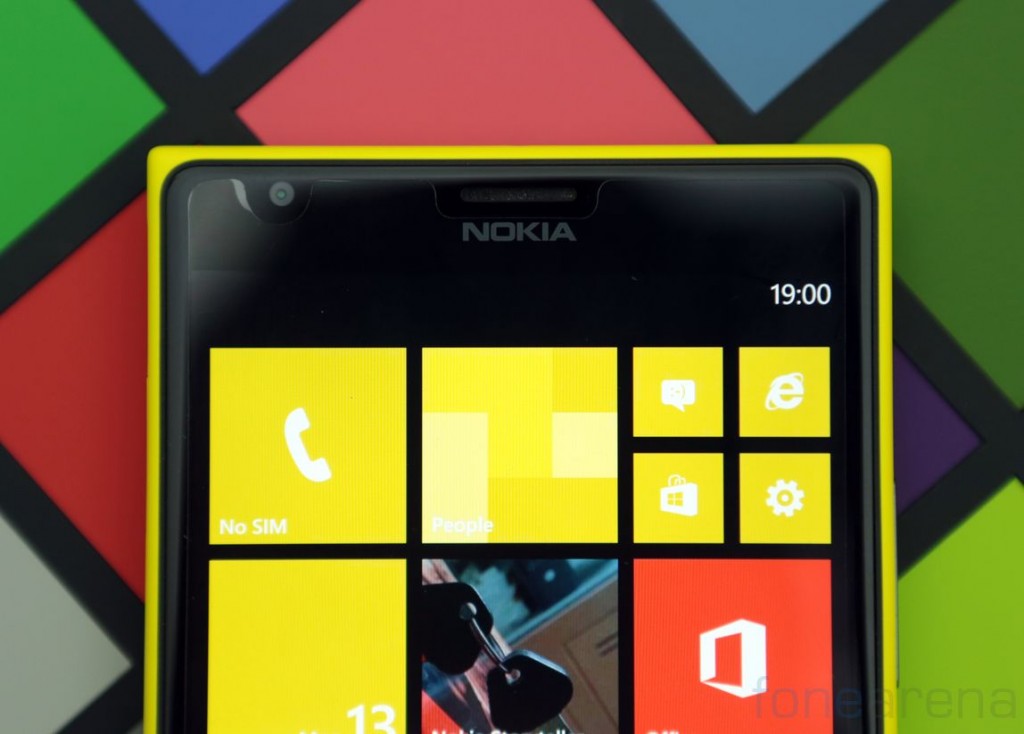 The Microsoft takeover of Nokia's devices and services division is easily one of the most high profile acquisitions from the recent past. After the announcement of this deal, it was said that the regulatory bodies all around the world would have to give their go ahead and only then can the deal be closed. Initially, it was meant to be completed within the first quarter of 2014, but it has now been revealed that some of the regulatory approvals are still pending and the deal is now expected to close in April 2014.
As previously communicated, the closing of the transaction is subject to regulatory approvals and other customary closing conditions. Nokia and Microsoft have already received most of the required regulatory approvals, including approvals from the European Commission and the U.S. Department of Justice. Furthermore, Nokia and Microsoft continue to make good progress related to the closing conditions and integration planning. However, the transaction is pending approvals from certain antitrust authorities in Asia which are still conducting their reviews.
As you can see above, while the approvals have been successful in Europe and the USA, it's the Asians who still haven't given their go-aheads yet. This made us wonder if the recent tax problem in India was the reason for the delay, but Nokia is quick to clarify, by saying –
Nokia reiterates that ongoing tax proceedings in India have no bearing on the timing of the closing or the material deal terms of the anticipated transaction between Nokia and Microsoft.
So it is clear now that, even though there is a delay, it is not due to the tax proceedings in India, which is good news for Nokia as well as Microsoft, who are looking to close this deal as soon as possible. It has been a known fact that, during the period of acquisition, both the companies are not expected to make joint plans in their respective product portfolios, which led to the launch of Nokia's Android devices. The collaboration will start only after the regulatory approvals are over, so till then, Nokia lives as a separate company. It will interesting to see the changes happen once the deal goes through in April.