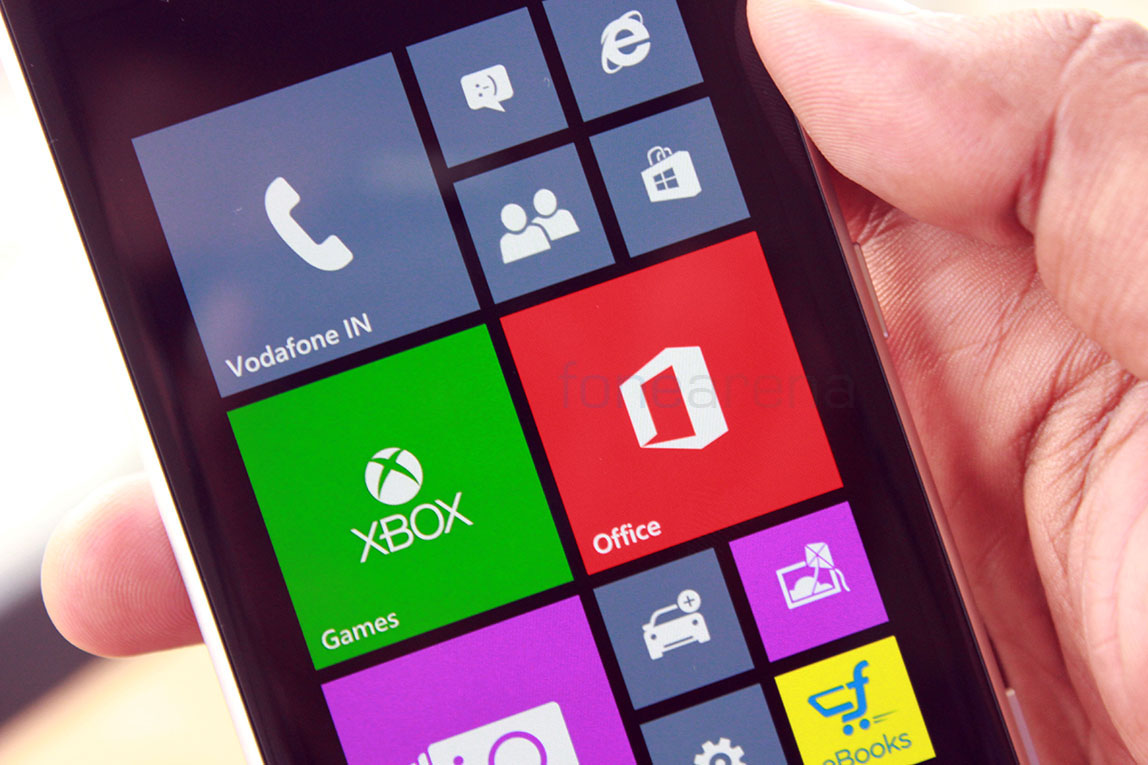 Karbonn, Lava and Xolo would launch smartphones running on Windows Phone in coming months, according to a recent report from TOI. Last month at the Mobile World Congress, Microsoft announced nine new Windows Phone partners, that includes Karbonn and Xolo from India. Karbonn recently announced it would launch dual-boot phones in coming months.
Karbonn would launch Windows Phone devices priced between Rs 6,000 and Rs. 12,000. These smartphones would be available by the end of May or starting June, Karbonn MD said. A range of Windows Phone devices would be launched under Lava brand by July, priced between Rs. 6,500 and Rs. 8,500, Lava International CEO and MD Hari Om Rai said. These phones would be powered by a Qualcomm Snapdragon 200 processor and will feature Windows 8 platform.
Windows Phone is expected to contribute to 8 to 10% volume of Lava smartphones starting July to August time- frame, Lava CEO added. Xolo would launch Windows Phone handsets starting Q2 2014, and it expects to reach a 15% share of the smartphone market by end of 2014.
Currently Nokia Lumia 520 is the cheapest Windows Phone handset, costing around Rs. 7,500. Windows Phone devices at a price of Rs. 6,000 would definitely attract the buyers. A recent report revealed that Microsoft would make Windows Phone free for Indian partners to offer affordable handsets. All these phones are expected to run Windows Phone 8.1, so these are likely to come with dual-SIM support.