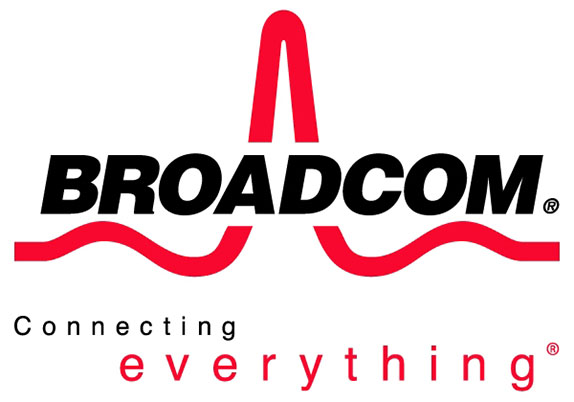 The Mobile World Congress is where innovators from OEMs, software side of things and the core hardware manufacturers present their latest offerings. MWC 2014 was no different where we saw a lot of innovations aimed towards making technology more accessible and to make it work towards improving our life. Broadcom was one such company that we got to spend some time with. From the internet of things, wearables, democratization of LTE to mesh based communication, the company is clearly leveraging its expertise in wireless technology to make tangible improvements across verticals.
Across spectrums, we saw a variety of innovations. Let's start off with the internet of things then. as the name suggests, IOT aims at connecting the unconnected and creating a common platform for daily use devices to speak to each other. will be able to provide intrinsic metrics which when paired with smarter software will work towards enabling a healthier lifestyle.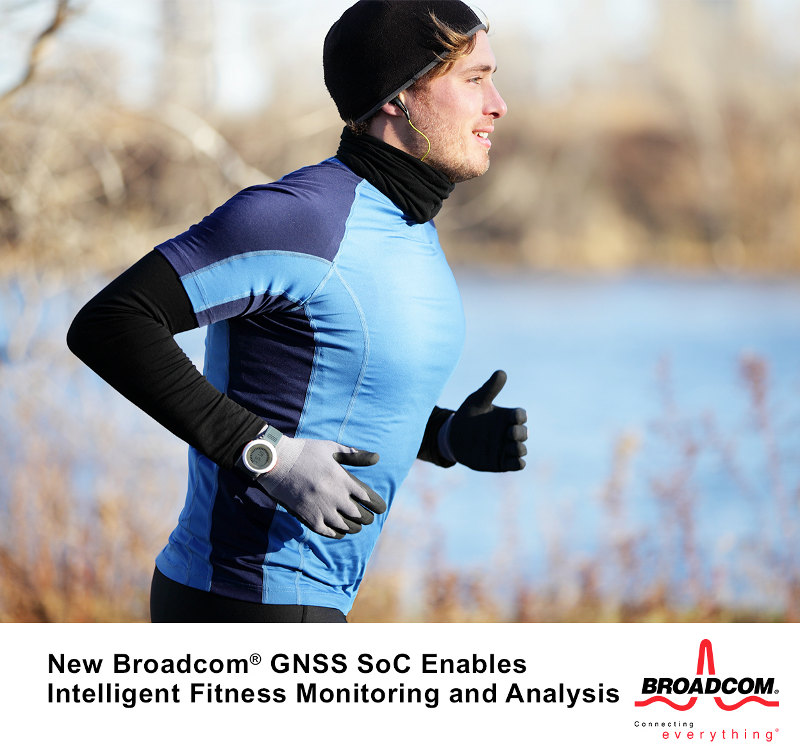 Broadcom's
WICED
platform is one of the many offerings that aims to create a reference platform for hardware and software providers to hook into.
WICED
stands for Wireless for Internet Connected Embedded Devices. The WICED platform combines GPS, NFC, WiFi, Bluetooth and provides a common architecture with a sensor hub that integrates inputs for on-chip algorithms. This sensor hub onboard Broadcom's new BCM4771 GNSS SoC delivers precise metrics for location data and activity tracking is an integral part of the WICED platform.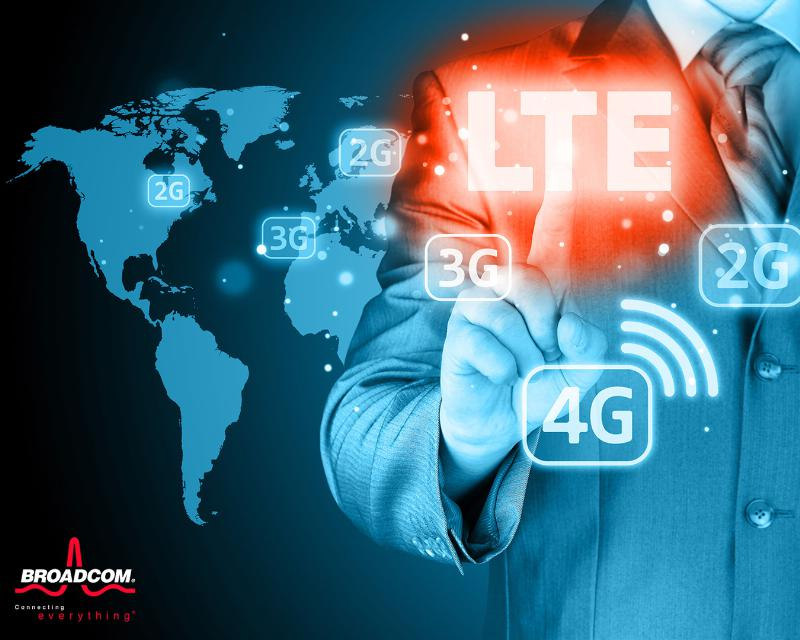 Broadcom's expertise lies in wireless chips and making use of it is their new mesh based communications solution. The wireless mesh lets data hop from one device to another till it reaches the desired recipient. Using this you can make operator free voice calls, messages, data transfers for free between your own group.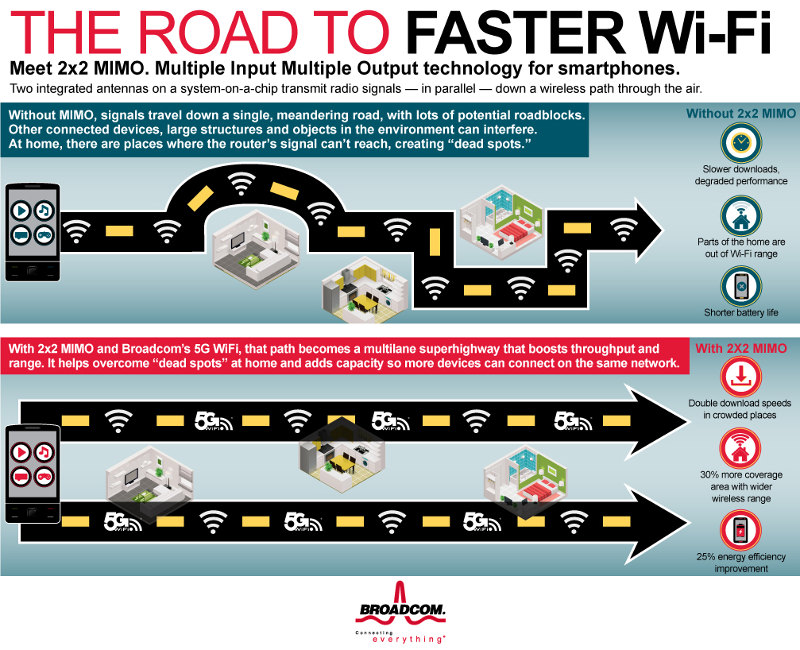 The combination of hardware innovations across the wearables, GNSS and wireless space made Broadcom one of the more interesting players at MWC and we are very interested in seeing retail products based on Broadcom's hardware announcements. The new Samsung Galaxy Core LTE is the first budget LTE device to be based on a Broadcom SoC and the new Gear 2 uses the company's GNSS solutions.