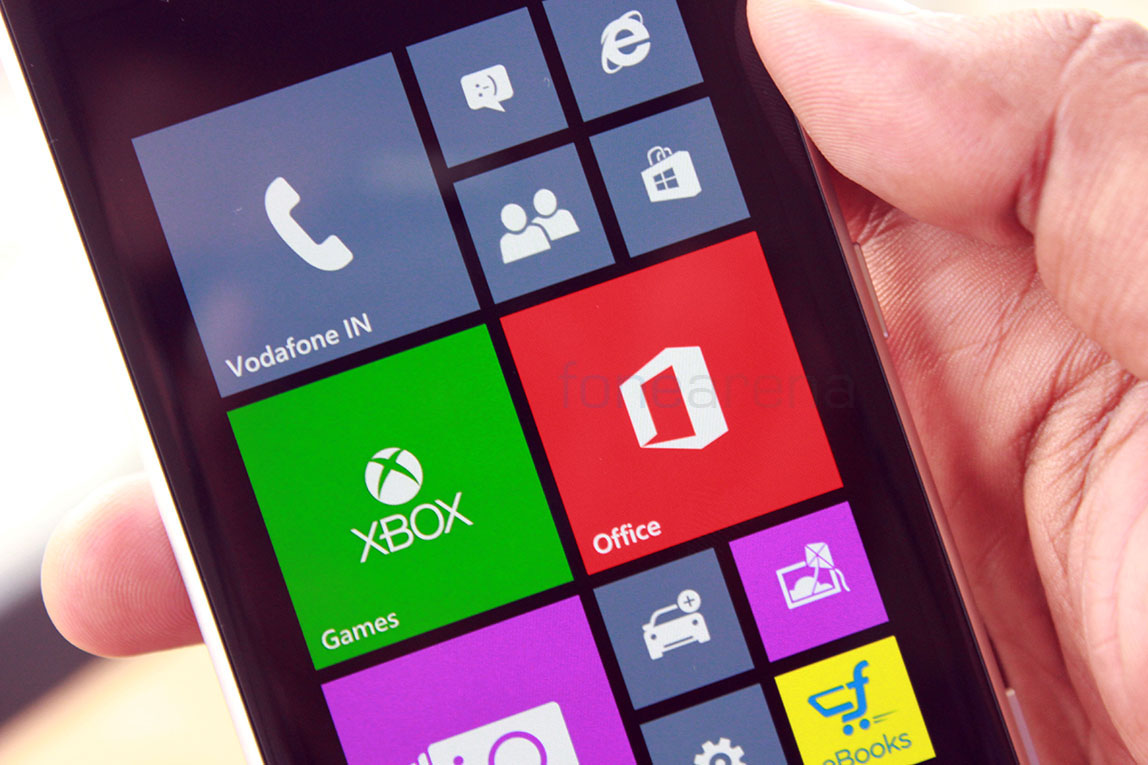 Microsoft would offer Windows Phone free, without any licensing fee for its Indian partners, according to a recent report from the Economic Times. Last month Microsoft announced nine new partners, that includes, Karbonn and Xolo from India. Karbonn recently announced that it would launch dual-boot phones in coming months. Xolo did not announce its plans for Windows Phone devices yet, but it recently unveiled Xolo Win, the company's first Windows 8 tablet powered by AMD chip.
Microsoft already gets between $5 and $15 per device as a licensing fee from its partners. Waiving it would completely stop their incoming from the manufacturers. This move is to increase the number of affordable Windows Phone handsets in the market, says the report. Last year's report revealed that Microsoft wanted HTC to dual-boot Windows Phone on their Android smartphones, and were ready to provide Windows Phone for free to HTC.
Windows Phone 8.1 would brings more features for affordable smartphones, with features such as support for Snapdragon 200 and 400, chipsets, minimum 512MB RAM and 4GB of storage, dual-SIM support, option to install apps in the SD card, on-screen buttons and more.
Nokia launched the Nokia X, the company's first Android smartphone that uses the free open source version of Android, that doesn't require them to pay any amount for features like Google Play Services. The new move by Microsoft might be a reason to attract new partners and increase the number of Windows Phone handsets in the Indian market.