Over the past few years, with the introduction of their smartphones and tablets, Archos has proven that it is not just a company that is known for it's PMPs (Portable Media Players). They introduced a few devices at CES in January this year and MWC last month as well. Here are the three new devices that they announced at MWC 2014.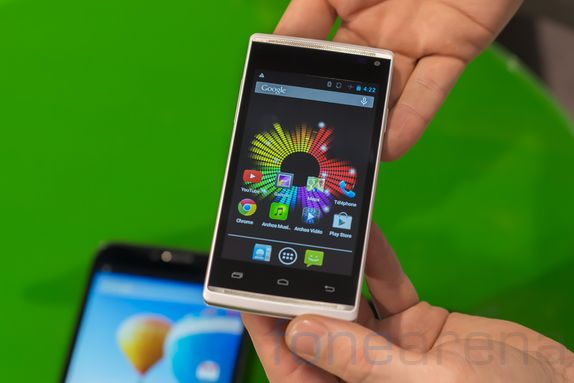 The first device is called the 40b Titanium. It's the cheapest of the trio and comes with a 4″ 800×480 pixels resolution display. It's powered by a Meditek Dual Core processor clocked at 1.3 GHz, 512MB of RAM and a 1400 mAH battery. There's 4GB of internal storage that can be expanded using a microSD card slot.
The device is built reasonably well and has a sleek design. While it may not seem like much, we believe that it is very good value for money at the 100 GBP (166 US$ Approx) price point it is set to be launched at.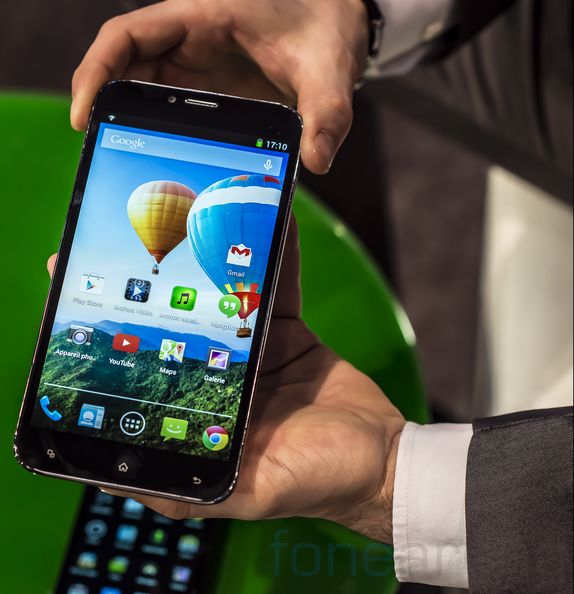 The next device is the 64 Xenon which is a phablet that as the name suggests is a 6.4″ device. It sits right at the top along with the likes of the Sony XPERIA Z Ultra in terms of screen estate and physical dimensions. It has nearly the same height as the Z Ultra and is narrower, but it's much thicker than the Ultra which makes it even more difficult to handle. The Z Ultra's surface area was compensated by the surprisingly thin body, however the Xenon is quite thick and I do not see anyone using this as a phone much even though it falls under the phablet category. Perhaps it's more suited to people who want a tablet primarily over a phone.
The Xenon is a dual SIM device powered by a 1.3GHz Quad Core Mediatek processor. The display is far from sharp since the resolution of 1280×820 is a bit of a stretch on such a big screen and the lack of sharpness is easily noticeable since we've gotten so used to Full HD displays. You also get 1GB of RAM, a 2800 mAH battery and 4GB of internal memory (microSD Card Slot). The device is set to retail at a price of 200 GBP (333 US$ Approx).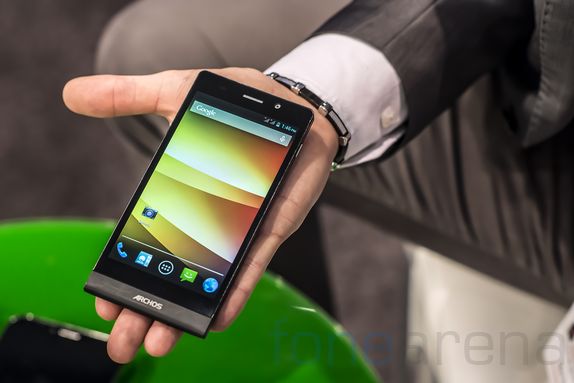 The last device is the 50c Oxygen and is the most feature packed of the three. It packs one of the new Octa core chipsets from Mediatek that clocks in at 1.7 GHz. The display is a 5″ with a resolution of 1280×720 pixels. The internal memory of 8GB can be expanded using the microSD card slot.
The main camera is an 8MP unit and the secondary one is 2MP. The device also has 1GB of RAM and a battery capacity of 2000mAH. It's also our favourite of the bunch as it hits the spot with the right size and specifications at a price of 200 GBP.