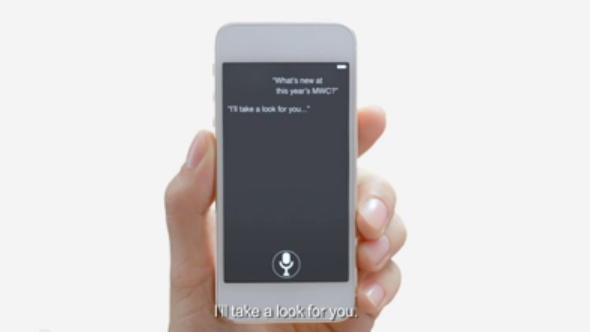 Huawei is gearing up to introduce a range of new products at the Mobile World Congress event this year, but before doing so, the Chinese company has readied a bizarre teaser to explain the kind of products it is launching. First off, why the video is bizarre is because it uses an "Apple" iPhone with a Siri-like voice assistant, to mock "Apple" and Samsung, calling them the "Fruit" and "Some song" respectively. Nevertheless, it gives us a taste of what we can expect from the company, when it reveals its products at this year's biggest mobile event, the Mobile World Congress. Here's the video –
httpv://www.youtube.com/watch?v=aKa1Lx3IJio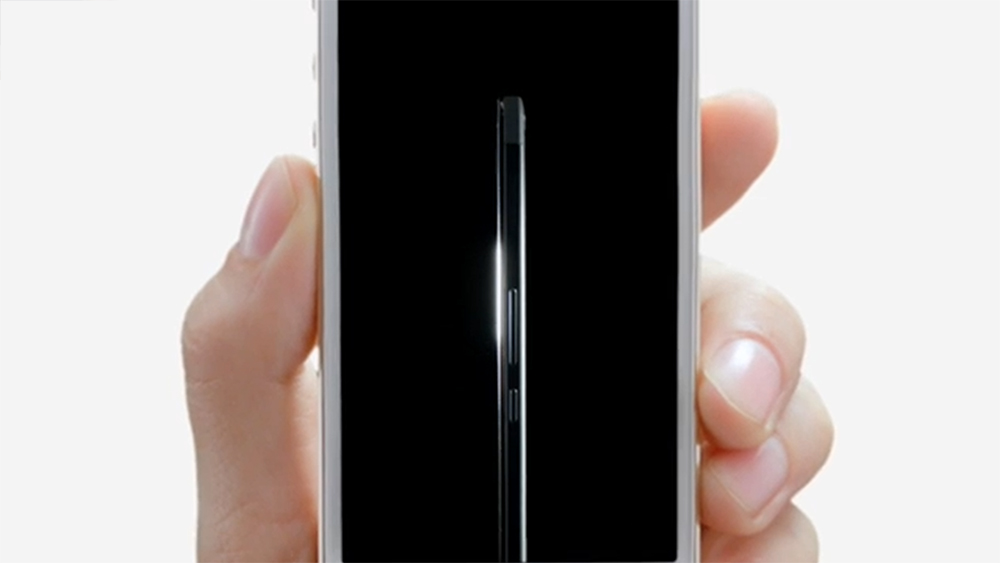 The first product Huawei teases in the above video is of a tablet. If Huawei's Siri is to be believed, has a beautiful slim design and a huge battery at the same time.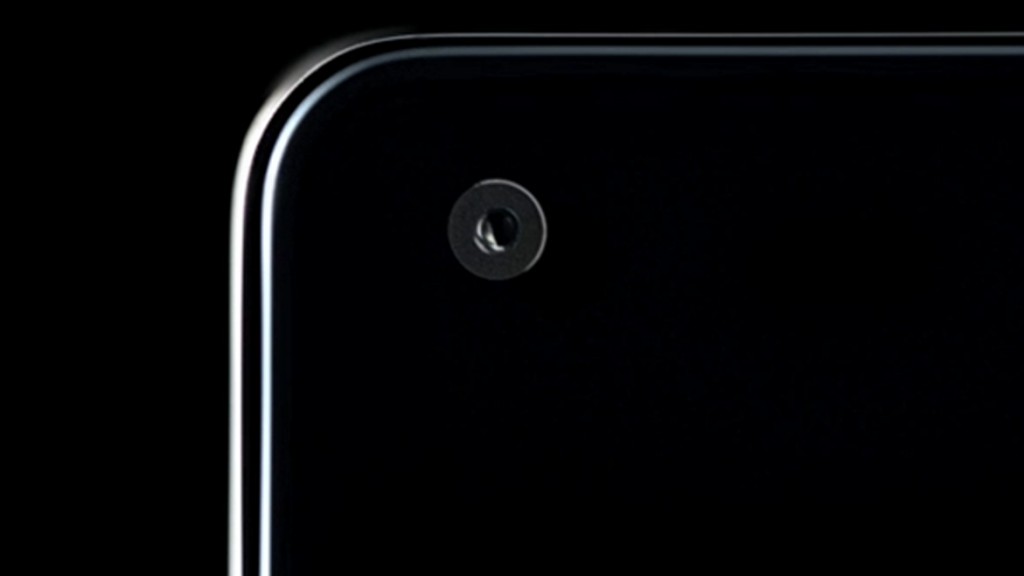 And then Huawei touts a new smartphone with an "amazing front camera", obviously catering to the recent "selfie" craze.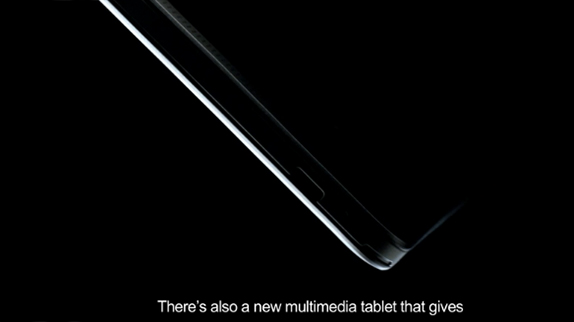 Huawei's multimedia tablet is the next one, aiming to offer the best multimedia experience with front facing speakers, and finally –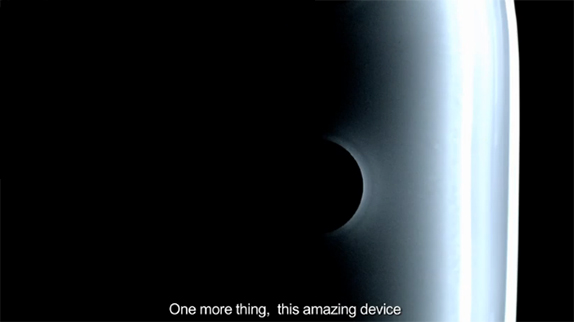 Yes, Huawei doesn't even leave the iconic "One more thing" behind in its extended (although asinine)imitation here. This device, pictured in a really curved plastic body above, supports LTE.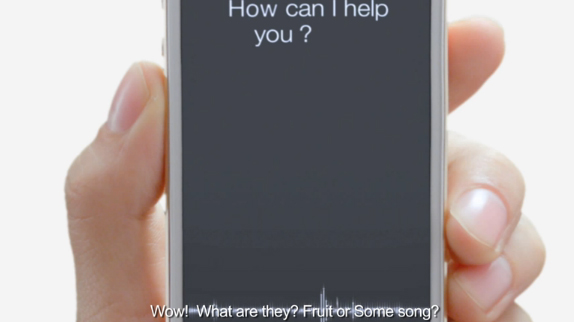 So, what were those devices? Fruit or Some song? Really incredible line from Huawei here, especially when the whole teaser is based off an iPhone and Siri. And the answer to that question is –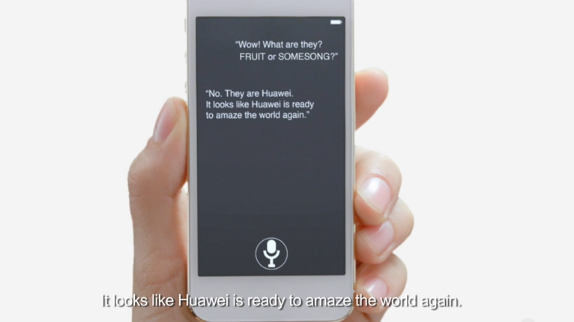 Need we say more? Let us know what you think in the comments section below.