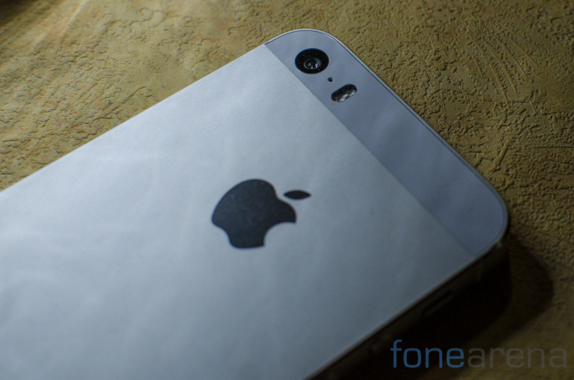 Apple published 41 patents on Thursday that includes components for covering sapphire window manufacturing for iPhone displays and camera covers, according to a new report from Apple Insider. Earlier this week documents published by the company revealed that Apple and manufacturing partner GT Advanced Technologies would open a sapphire production facility in Arizona by the end of February, according to a report from 9to5mac.
The sapphire window method can be applied to an iPhone's display, which details the sapphire-covered screen that can be grown, harvested into polished wafers, decorated (painted or masked) and cut into discrete windows, reveals the patent. It can also cover camera modules that is present on the iPhone 5 and the 5s.
Sapphire window for the iPhone screens would protect the display from scratches and also improve the quality of the screen. It could also be used in other Apple devices such as iPad if it ramps up the production.
Even though Apple CEO Tim Cook did not reveal when the factory would begin preparing sapphire glass components in a recent interview to ABC, these new documents reveal that it would start production as soon as next month. Hope we can see the next-gen iPhone or iPad with Sapphire glass later this year.